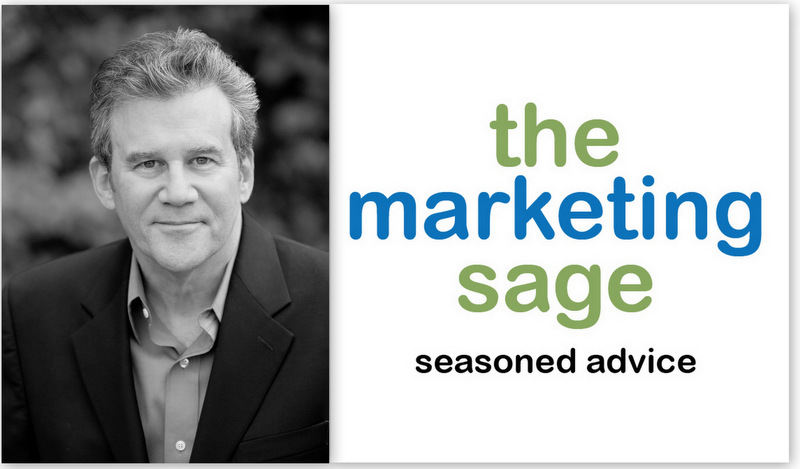 Connect with me at 

(919) 720-0995

or jeffreylynnslater@gmail.com 
---
My goal is to help grow your sales.
The Marketing Sage Consultancy offers imaginative marketing advice, counsel, and services. I support small to mid-sized businesses, whose products and services need fresh insights, creative inspiration, and a proven process to reach the right audience. Strategy always comes first, before tactical execution. 
Hire me as a fractional CMO/VP marketing a few days per month when you don't need a full-time marketing executive.  Other services include marketing audits, brand naming projects, marketing strategy, digital lead generation, facilitate brainstorming sessions and creating targeted brand awareness campaigns.  
Work with a successful entrepreneur and senior global marketing executive who built and sold what INC MAGAZINE recognized as one of America's fastest growing company. Put more than thirty years of marketing expertise to work for your business.
I sell seasoned advice.
Contact me at 919 720 0995 or jeffreylynnslater@gmail.com 
---
---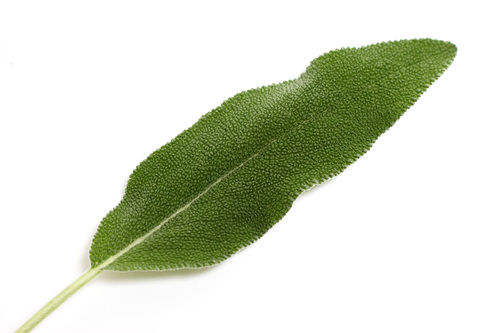 The Marketing Sage Blog
~Marketing Insights to Help You Grow Your Business~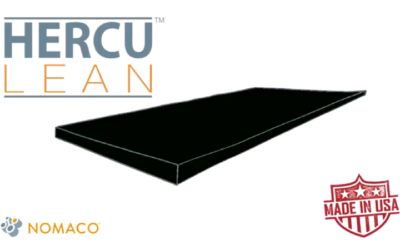 When a client needed a way to market their new foam technology, I immediately thought of white board animation as the best way to explain something quickly that is complicated. 
The beauty of this storytelling approach through simple video animation is that it provides you with a chance to both verbally and visually explain why a product is unique and what problem it solves. Best of all, they are fun to watch and easy to digest.
If this were a brochure, it would be difficult to get so many people to read it.
People don't read – but they will watch.
A whiteboard animation is passive and requires virtually no thought to view. Just press play and sit and watch. This is a passive form of communication that is highly effective.
If the video doesn't play, click this link to watch: https://www.youtube.com/watch?v=JwcRuxP-7YU
I love short explainer video for marketing because it forces you to narrow down your message into a simple series of problems and solutions. In the example below, my client Nomaco has created a revolutionary new technology that I helped to brand as HercuLean™. It is both strong (think Hercules) and light in weight (Lean).
In the application demonstrated in the video, this foam can replace wood used in boat manufacturing by using HercuLean foam. No mold, mildew and significantly lighter in weight.
When to Use Animation
Use animation when you want to explain something with a simple story and where illustrations will do a better job of communicating the value than traditional video. Testimonials are best as live action but explaining a complicated product, or new service offering can benefit from this simple to create tactic.
The power of a simple animation is that it can be used in so many places like landing pages, in outbound email marketing, at trade shows and as a part of an email signature. There are many styles available that involve pure quick drawing or those that combine animation and real-life still photography or video.
Spend 120 seconds watching this and think how a whiteboard animation could tell the story of your company, brand or service. You can find more examples here of whiteboards created for other products for Nomaco.
If the video doesn't play, click this link to your browser https://www.youtube.com/watch?v=JwcRuxP-7YU
---
Need help to create a whiteboard animation or other marketing materials? I can help you find the right tactic that will fit with your brand's strategies. Text or call me at 919 720 0995 or email me at jeffslater@themarketingsage.com
Photo and video courtesy of Nomaco, All rights reserved.
---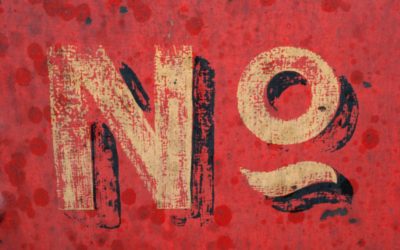 As a marketing consultant, my days are spent working with clients to help them get the most value out of their marketing investments in their brands. As a guide, I work hard to make certain that activities fit with our strategic plans and don't take us off course. My work is filled with no yes marketing tips.  I call it no yes marketing because some of these issues have binary choices.
The following are some of the yes and no tips that help keep marketers and brands on track.
No and Yes Marketing Tips 
No, you can't do everything. Our appetite to add more products and enter new markets force companies into spreading themselves too thin. Stay focused on the market you want to conquer recognizing that every side steps diminish your chance of success. Do one thing amazingly well and be known for being remarkable at that one thing. Adding more product or services means less time to focus on your core offering.
Yes, you can take a risk. Doing nothing can be much riskier than not trying something new. But make it a small, calculated test with a clear picture of what outcome would encourage you to keep moving forward. Test. Learn. Try again.
No, you can't sell to everyone. The goal is to make something for a community of people who have unique needs. Your product or service is for them and them alone – not for everyone. Don't try and serve too wide an audience or you won't help anyone. Only 15% of the population is left-handed, yet Lefty's succeeds because it is a community of people who aren't like the 85% of the population who are right handed.
Yes, you should be more human. When your marketing materials, copy or website sounds generic and corporate, no one will want to read it. Imagine meeting someone at a party, and they talk like a corporation? You would quickly make a beeline away from them. Speak like a human being – not like an institution. People trust people, not bureaucracies.
No, you shouldn't follow your competitors and stop listening to your intuition. Of course, it helps to monitor what others in your category are doing but don't do what they do. Find your path. Create your brand personality. Be true to the community you serve without fear of competition stepping on your space. When you can be yourself and find a unique voice, it is often hard to copy. If everyone is selling online, maybe create a food truck for your category and go mobile and local. No one can be you – follow your own course forward.
Yes, you should always seek the most direct pathway to your end customer. If you sell through distribution, you are a step away from feedback. Find a way to do both things so that you can hear firsthand what end consumers think of your product or service offering. Distributors sell many products and will never focus on your product. They will give you diluted feedback too. Find the most direct paths to communicate – ideally in person.
No, you can't use the same non-responsive website from 2009. Sorry, but technology changes and if you want customers to find you through their mobile devices, a fully responsive site is a minimum to be a viable player. Be smart about redesigning a website and make sure it is a tactic that fits with your strategic plans.  You wouldn't use a Walkman to market your music today – understand how your target uses technology and eliminate the friction for them to buy from you.
Yes, fish where the fish are hanging out. Maybe the yellow pages worked for your father's business, but in 2017, you need to be where clients spend their time. Half of the U.S. population spend 30 minutes per day on Facebook. People search for key terms to find electricians, dentist, and companies that sell nostalgic clothing. If you aren't sure where your potential hangs out, ask your current customers about their daily habits. Learn. Watch. Observe. Talk to a professional business or marketing consultant for advice.
The answer to most questions is either yes or no.
Do you know the difference when it comes to your marketing?
Check one:
 YES
 NO 
---
Do you have a lot of yes and no questions about marketing? I'm a good listener and I may have some helpful answers. Want to connect? (It is a yes or no question). Reach me at 919 720 0995 or jeffslater@themarketingsage.com
Photo by Gemma Evans on Unsplash
---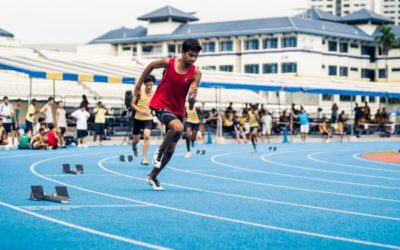 Startup entrepreneurs face a huge challenge when they get up to the starting line, put their feet into the blocks and wait for the race to begin. Then they ask the question…
Now what? How can I reach millions of people with my idea? How will anyone find my product? 
They invested in figuring out how to make a product, create an app or provide a service. But the entrepreneur often gets stuck on the starting line trying to get their marketing up to speed and to raise awareness. 
I get asked by companies how to reach millions when they need to think small; like how can I reach 100 people.
I like to share this story to help them understand how to take a product to market.
Enter the Stadium
Imagine you have an idea about solving a problem that many people have that involves staying warm while watching an outdoor event. You have thought through how the product or service might work but you haven't begun to build it.
Now consider that just walked into a stadium filled with 50,000 people in Wisconsin in October who are about to watch a football game.
You turn to the person sitting next to you and say, can I talk to you for five minutes about a product I'm working on selling? It is for people like you who attend football games in cold weather?
You engage with them, explain the benefit of what you are selling and describe to them what problem it would solve. Your conversations are human to human. You aren't trying to fool them into buying from you. You ask them what they might pay for something that solves this problem. You listen to understand their pain and how your idea might solve their problem. You probe to understand what they do today to alleviate this issue.
Finally, you ask them if they think this is an idea that is so amazing, that they would tell the guy sitting next to them. 
Now do this one hundred times with one hundred people in the stadium.
Talking to 100 target customers is how you begin to market your product or service BEFORE you invest in creating anything.
Sounds simple but first-hand market information from potential customers is the marketing starting line.
Convince Yourself to Continue
Marketing starts by convincing yourself that the product or service you have is so spectacular that not only will people buy it and use it but they would tell others about it. When you have enough first-hand evidence, then it is worth beginning to figure out how to proceed.
Usually, people do this in reverse. They make a product and then go search for people to buy it. This approach to marketing should be part of your 100-day plan to find 100 raving fans.
If you fail at getting 100 people interested in your idea, you should have enough information to go back to the drawing board to fix what is missing. Or to realize, that this isn't a problem or pain point for those you have reached.
If you succeed in finding 100 people who love your idea enough to share it, then you can proceed past the starting line. The next hurdle is to figure out how to create the product or service knowing that 100 people think this is an idea worth sharing with friends. But now you can do this with a little confidence that the idea will spread.
Start marketing in a small, personal way. Talk to people in person. Remember what people say isn't necessarily what they will do. Use your intuition combined with the data points of information. 
Convince yourself that 100 people LOVE your idea. 
When you are confident that the 100 people you spoke to would not only love the product or service but tell their friends, then you get to go to step #2. The starting line should give you confidence as you make that first turn around your first hurdle. 
Marketing starts by convincing yourself, not others. Do you believe that your idea has wings and can spread? 
---
Want to explore your new venture with an experienced marketing professional? Text me at 919 720 0995 or email me today at jeffslater@themarketingsage.com
Photo by Goh Rhy Yan on Unsplash
---
---
Watch my video presentation to 175 marketing professionals called
Ten Simple Lessons To Help You Market Your Brand. 
∇
---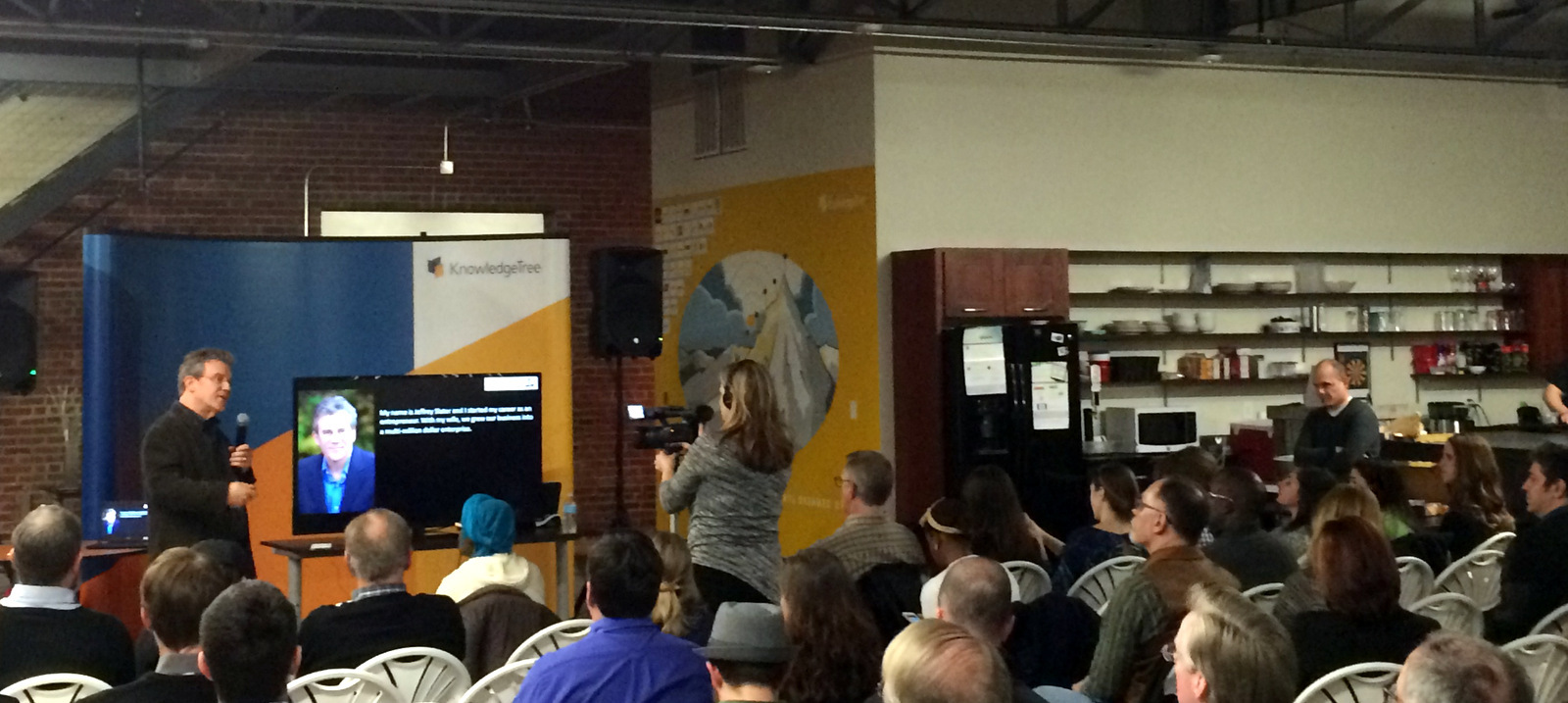 ---