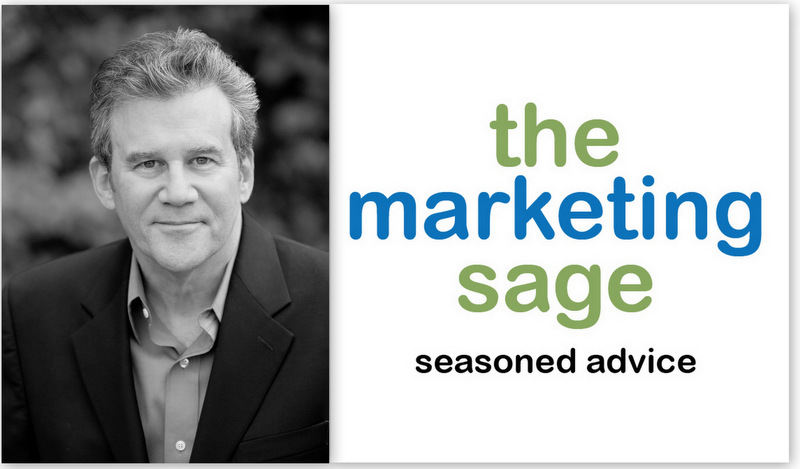 (919) 720-0995 | jeffslater@themarketingsage.com
---
My consultancy can help grow your sales. 
The Marketing Sage Consultancy offers imaginative marketing advice, counsel, and services. I support small to mid-sized businesses, whose products and services need fresh insights, creative inspiration, and a proven process to reach the right audience. Strategy always comes first, before tactical execution. 
Hire me as a fractional CMO/VP marketing a few days per month when you don't need a full-time marketing executive.  Other services include marketing audits, brand naming projects, marketing strategy, digital lead generation, facilitate brainstorming sessions and creating targeted brand awareness campaigns.  
Work with a successful entrepreneur and senior global marketing executive who built and sold what INC MAGAZINE recognized as one of America's fastest growing company. Put more than thirty years of marketing expertise to work for your business. 
I sell seasoned advice.
(919) 720-0995 | jeffslater@themarketingsage.com  
---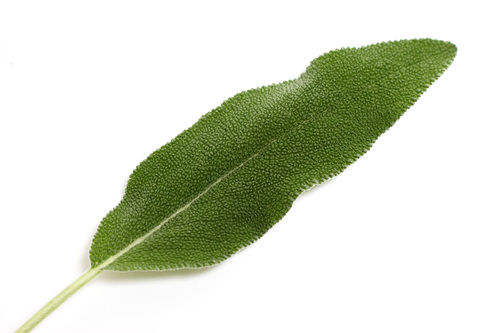 The Marketing Sage Blog
~Marketing Insights to Help You Grow Your Business~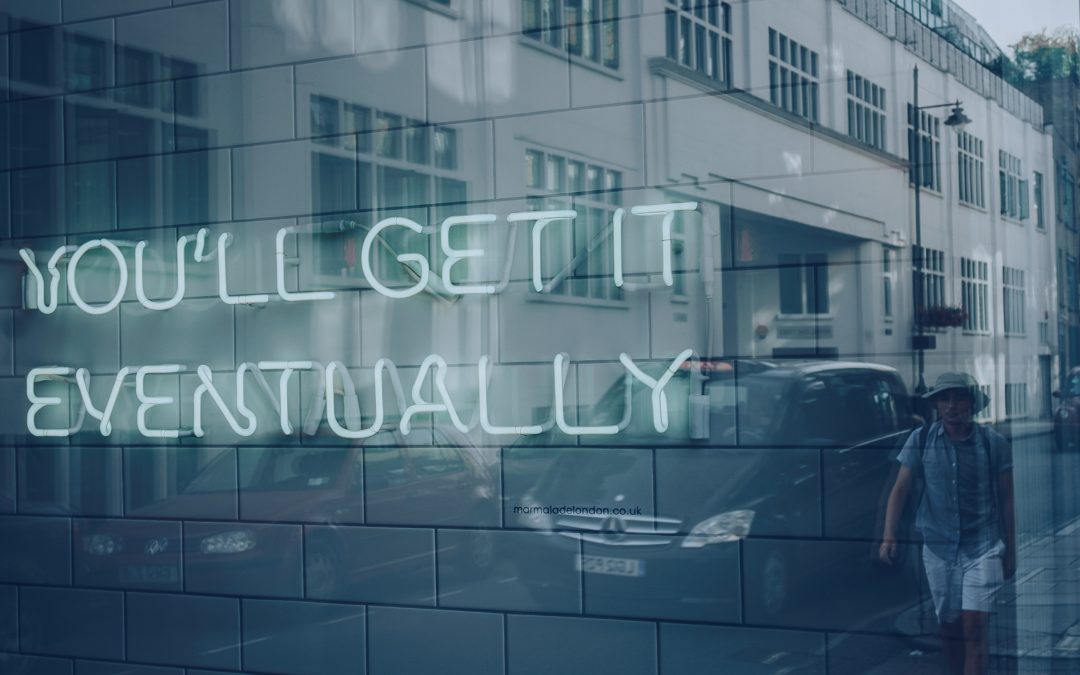 James Altucher is a writer, podcaster, and wonderfully strange entrepreneur. I read his books, listen to his podcast, and he makes me think about a lot of stuff related to business, marketing, and life.
There are two words that sum up his philosophy, choose yourself.
He is well-known for his best-selling book Choose Yourself that has a core message about work, jobs, and marketing.
The world is changing. Markets have crashed. Jobs have disappeared. Industries have been disrupted and are being remade before our eyes. Everything we aspired to for "security," everything we thought was "safe," no longer is: College. Employment. Retirement. Government. It's all crumbling down. In every part of society, the middlemen are being pushed out of the picture. No longer is someone coming to hire you, to invest in your company, to sign you, to pick you. It's on you to make the most important decision in your life: Choose Yourself.
I have gleaned lots of marketing ideas and insights from learning from his perspective and experiences. But the singular message he preaches is choose yourself.
You no longer have to wait to become a TV personality chosen by a network. (YouTube)
You no longer have to wait to become a writer (start a blog)
You no longer have to wait to share your viewpoints on the radio (start a podcast)
You no longer need anyone's permission to start a company (Get started online)
Permission Granted
If you are waiting for permission or your turn, life can easily pass you by. There are fewer barriers to moving forward to get started on your dreams.
Job security is a joke, a thing of the past. One day you feel secured, addicted to the W2 and then along comes what is conveniently called a RIF (reduction in force) when the economy takes a downturn. Companies will talk about loyalty until it has an impact on their bottom line. With a job, you have very little control over your fate and destiny.
When I get the chance to speak at Universities to students, I tell them to choose themselves.
What did you love to do when you were a kid? What happened to that passion?
What do you love to do that may have market potential where you see other's succeeding.
What community would you like to serve and how could you bring something of value to them?
If you could speak to your future self, what would you say about that chance you didn't take, that risks you avoided when you were younger?
Would your eulogy move you or feel like you never choose yourself?
Make a Choice 
James is incredibly curious and his interviews with a range of "doers" stimulates and expands my horizons. Listening to his questions to authors, entrepreneurs and a host of stimulating people is like pouring gasoline while sparks are flying all around. He is counterintuitive in his thinking while also being incredibly direct and fierce in challenging the status quo.
I also love how he challenges himself to try things he fears. This past year, he decided to do stand up comedy in clubs in NY because he wanted to see if he could do something that scared him silly. Last year his sold his home and lived in AirBnBs only and eliminated all his possessions to just what he could carry in a small suitcase. Crazy, perhaps. But he is living the life he chose.
James doesn't write self-help books – he leads a self-help life. 
Marketing Consultant
When I left my corporate job about two years ago, I made one choice. I determined that I no longer needed or wanted a job with one employer.
Instead, I could bring my creativity, ideas, and imagination to work for several companies. I'm fortunate to have earned enough credibility throughout my career that I could create a business in the form that I choose.  I am very lucky but I also have worked incredibly hard to get to this point today.
I organized my business so I could live the life I want, do the things I love and be helpful to businesses that can benefit from my experiences in marketing.
As I love to tell people I coach, here is the steering wheel. Now you drive.
I am so thankful that I chose myself.
How about you? Who are you going to choose as you make that next leap into the future?
---
Since I was a teenager, I have always been passionate about creative endeavors. I worked for years as a photographer, an entrepreneur and a successful marketing executive in both B2C and B2B. Could my skills be helpful to your business that can't afford a full-time CMO or VP of marketing? Let's talk.  Text me at 919 720 0995 or email me at jeffslater@themarketingsage.com 
Photo by Nigel Tadyanehondo on Unsplash
---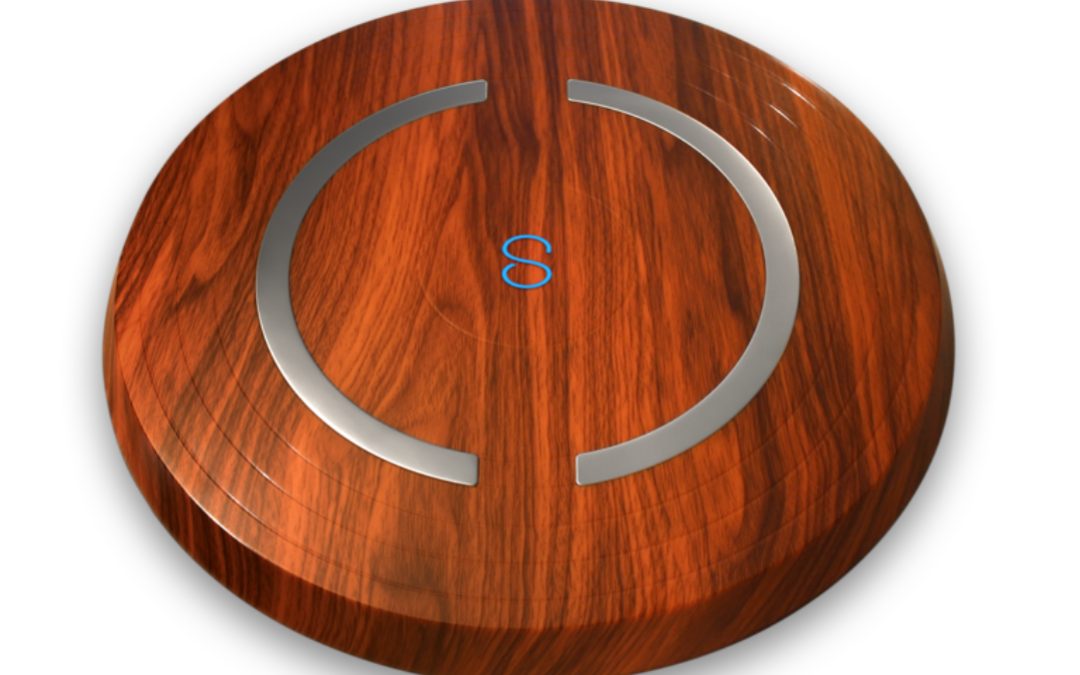 Imagine getting on a scale that can't tell you how much you weigh.
Dan Ariely, Duke Professor, and Behavioral Scientist have come up with a product that changes how people manage their weight by completely altering the idea of a scale. Using a smart algorithm based on behavioral science, Dan and his team are cutting out the fat out of weight loss. And, through the app, it makes it sustainable and more of a new habit versus a limited event. Say hello to Shapa.
Not By The Numbers
Dan's  Shapa scale doesn't tell you what you weigh. Instead, his smart scale called Shapa is connected to your smartphone device. It provides you with color and age information versus weight data.
Most people have weight fluctuation even when you are cutting back on carbs or exercising more. The up and down can drive you crazy as you step on the scale only to be disappointed by the numbers.
But with positive reinforcement through color, you can know that you are doing the right thing and working toward achieving your goal.
Although you might be 42, your age based on your lifestyle data may encourage you by telling you that you are more like a 30-year-old than someone 12 years older.
The smartphone app gives you daily challenges like walking up steps, taking a ten-minute walk around your office or parking lot, reminders about healthy food choices too. With its Alexa integration, you can hear your daily challenges before you get started in the morning. The daily health tips are useful reminders of how small changes in your habits, over a lifetime, can extend the length and quality of your life.
Daily reinforcement of good behavior is a dramatically different approach to weight management than traditional scales. Numbers can lie and can be a disincentive for you to continue.
Back by Data
As cool as the idea is for Shapa, it is backed by data too. Third-party validated studies show that for similar populations, the Shapa users lost on average 5.8 lbs. compared to those who used a traditional scale for 12 weeks.
Three Marketing Inspirations from Shapa
DIRECT: In selling this direct to consumers, Dan and his team can tell their story so a consumer can understand the total value of their idea. They also get a direct feedback loop.
ELIMINATION: By taking something away from traditional scales (numbers), the conversation shifts to changing your weight management habits instead of scorekeeping. See Younge Moon's brilliant book DIFFERENT for more examples of this principle.
SHIFT THE CONVERSATION: As a behavioral scientist, Dan isn't entering a red ocean of bloody competitors, selling another scale with a fancy skin. Instead, the conversation shifts to how you can manage your weight through positive reinforcement and replacing bad habits with better ones.
Is it time to get in Shapa? You can learn more about this cool scale and app here.
---
When you entering a crowded category and eliminate something that everyone else focuses on, you may be swimming in a blue ocean. Need help finding one? I have a speedboat and am ready to take it for a spin with you. Call me at 919 720 0995 or jeffslater@themarketingsage.com
Photo credit: Shapa, all rights reserved
---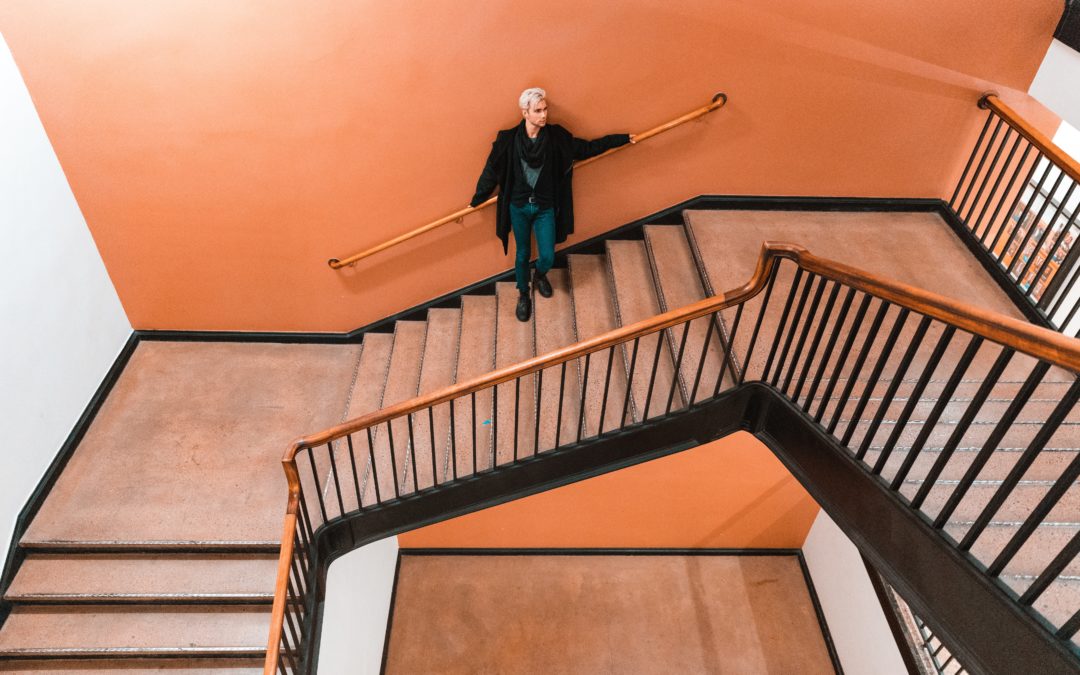 A guest post about segmentation from Anna Kayfitz, CEO of StrategicDB.
---
How A Staircase Railings Manufacturing Company Used Segmentation to Drive Sales Up and Cost Down
No one would think that segmentation analysis of the sales data of a Staircase Railings Manufacturing company could have led to significant changes in the company's business. Even more so, it was a success that the company had not seen since their website launch. The analysis was based on the staircase railings shipments grouped by state and city as well as the evaluation of sales by multiple SKUs (over 500 to be more specific).
What were some of the insights that segmentation analysis uncovered?
20% of their SKUs received less than 0.05% of their sales. Therefore, the added cost of manufacturing and storing these products was a loss for the business.
They needed to hire sales reps in the growing regions of the country. Historically, they only focused on a few key markets and did not realize the potential in several underserved regions where a few sales reps were having a hard time following up on orders.
A couple of large clients often bought the same products in bulk. Therefore, their initiatives on marketing new products were not very useful and potentially might be annoying.
Design and geography do go together. It may or may not come as a surprise that someone in California would have a different interior design taste compared to someone in Ohio, but they did! Therefore, matching the design to the region, not only drove up sales but helped to improve logistics. Different warehouses started accumulating different SKUs and that led to the decrease of delivery time and more importantly reduced transportation costs.
Finally, a small group of clients had been identified as trend-setters in the interior design group. They would order products a few months or even years prior to having the rest of the marketplace to catch up. They were recognized as the perfect group to test new product ideas going forward.
Data Involved in this Segmentation
What data was submitted to conduct this analysis? Not much. Sales data of the past 10 years, with the following data points:
Purchase Date
Client Name/ID
SKU (Product Purchased)
Ship To Location (City, State)
That was it. These correctly selected four pieces of data were enough to find all the useful insights. The key to a great segmentation analysis is usually not the data, but what you are trying to solve and how data can help you.
Watch this short video to get some further insights. https://youtu.be/lvzGvuTgxv4 
---
For more information about working with Anna at StrategicDB you can reach her at anna@strategicdb.com
647-406-2651
www.StrategicDb.com
Note: I am not compensated with payments for guest blogs but occasionally bring them to my readers because the information is valuable. Contact me at 919 720 0995 or jeffslater@themarketingsage.com
---
---
Watch my video presentation to 175 marketing professionals called
Ten Simple Lessons To Help You Market Your Brand. 
∇
---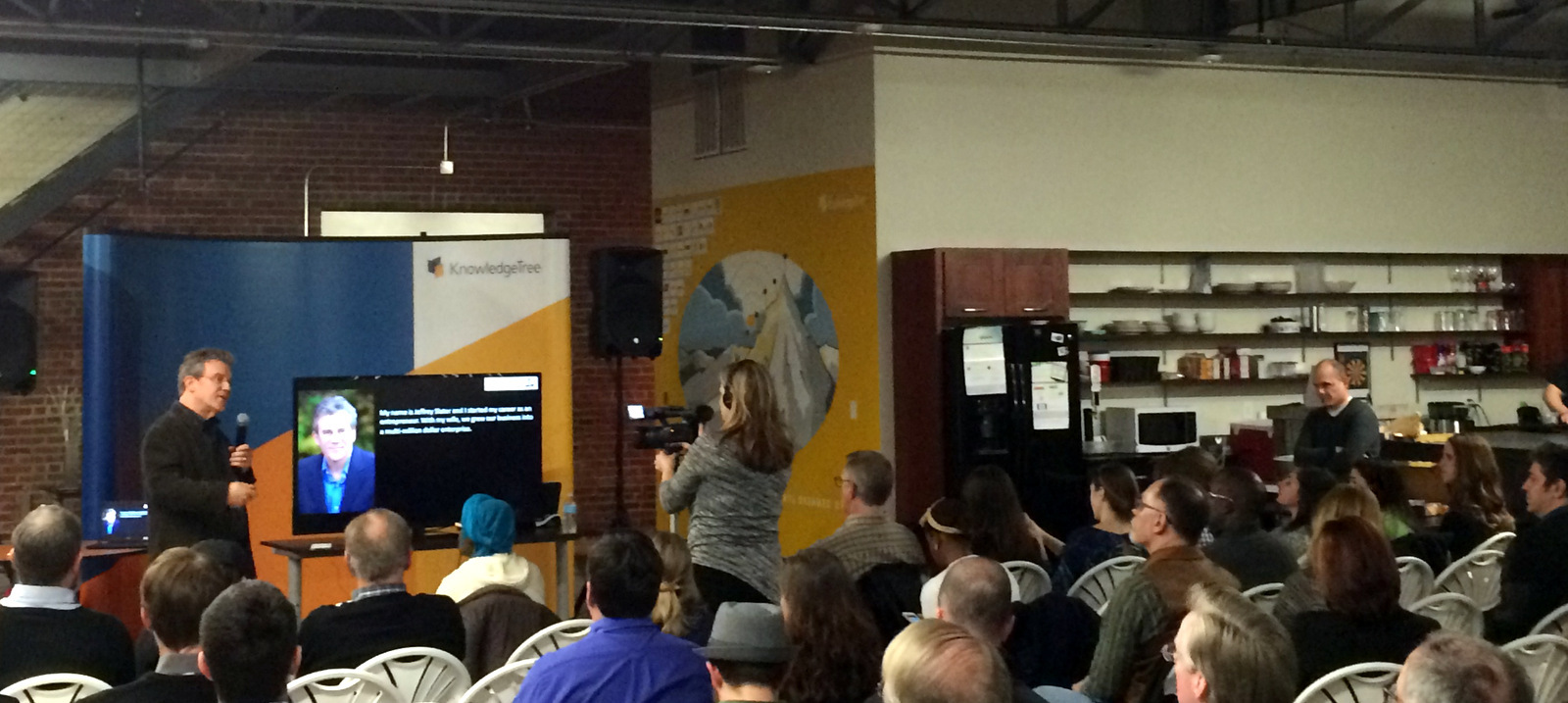 ---