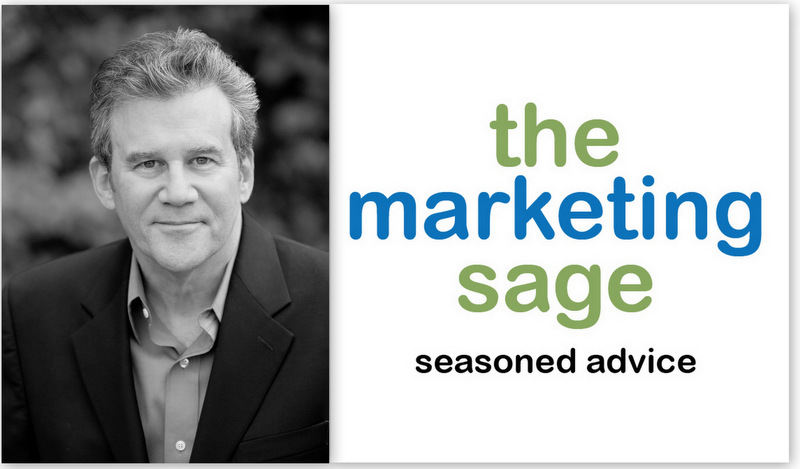 Connect with me at 

(919) 720-0995

or jeffreylynnslater@gmail.com 
---
My goal is to help grow your sales.
The Marketing Sage Consultancy offers imaginative marketing advice, counsel, and services. I support small to mid-sized businesses, whose products and services need fresh insights, creative inspiration, and a proven process to reach the right audience. Strategy always comes first, before tactical execution. 
Hire me as a fractional CMO/VP marketing a few days per month when you don't need a full-time marketing executive.  Other services include marketing audits, brand naming projects, marketing strategy, digital lead generation, facilitate brainstorming sessions and creating targeted brand awareness campaigns.  
Work with a successful entrepreneur and senior global marketing executive who built and sold what INC MAGAZINE recognized as one of America's fastest growing company. Put more than thirty years of marketing expertise to work for your business.
I sell seasoned advice.
Contact me at 919 720 0995 or jeffreylynnslater@gmail.com 
---
---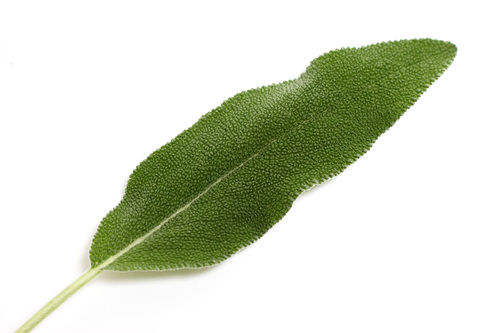 The Marketing Sage Blog
~Marketing Insights to Help You Grow Your Business~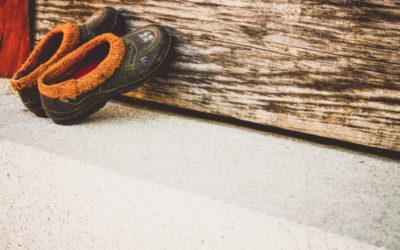 In most situations, we don't help our customers by offering them more choices than they need. We make deciding more difficult.
When attention is the most important thing a potential client or customer can give us, we don't want to make it hard for them to act. Imagine if I give you several choices versus one. Several choices cause you to pause – while one choice forces you to act. It is binary – you click, or you don't. Simple wins.
A shoe manufacturer had a revolutionary technology that gave customers remarkable comfort even if you had to stand on your feet for twelve hours. But they couldn't sell their shoes online because they asked customers to make so many choices (besides size), that few clicked.
When they rethought their approach, they created their shoe in one color, with one shipping option and all you needed to decide your size. Sales exploded.
Their secret wasn't that they were too worried about choice; they recognized that their mission was to take away the friction and to give customers an easy button.
Simple Wins
Simplicity wins whether you are selling a product or service. Complexity becomes an excuse not to act.
Simplicity wins when you finally have a buyer's attention, and all she must do is click YES.
Simplicity wins when you provide not ten but just three options – a good, better and best.
Simplicity wins when you allow customers to act without forcing them to jump through several hoops.
Simplicity wins when a busy client can pick from a simple menu of options.
The Shoe on the other foot
Think about your purchasing behavior. How do you respond to one thousand choices in a wine shop versus a curation of three great options? When you go to a restaurant, and they offer thirty-two sandwiches, how easy is it for you to choose?
If you are buying carpet, does another eighty seven colors help you decide?
Henry Ford learned almost one-hundred years ago how to drive simplicity through his business model. Simple wins every time. You can have any color car, as long as it is black.
How can you make life easier for the people you want to buy from you?
---
If you aren't converting enough leads into wins, maybe your product offering is too complex. Untie the knots in those shoes, and text or call me at 919 720 0995 or email me at jeffslater@themarketingsage.com
I can help you grow your business.
Photo: dayne-topkin-67323  https://unsplash.com/search/shoes?photo=OT1D53cUbnI
---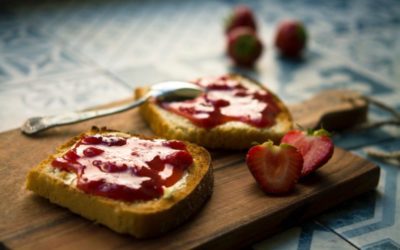 When a new client reached out to me several months ago, they told me that they had the world's best tasting jam made with organic fruits and no added sugar.
When the samples arrived, I immediately toasted some bread and tasted the product. It was delicious, but it was one of five jars in my refrigerator making the same claim.
Organic
No Sugar
World's best tasting jam
When we Skyped to discuss their needs, they told me that everyone loved their jam, but they couldn't get it to sell off the shelf. When they did extensive (and expensive) sampling at stores, they could move a few jars, but it was as if the jam was – well, jammed. They needed marketing advice because they knew they were in a jam.
Spreading the News
Their jam had no story. They were telling me about features, not benefits. But even more important, there wasn't anything remarkable about this product that I would love to share with my friends or family. I love that quote from Seth Godin, if you want people to remark about your product, be remarkable. 
Without a story, the product would sit on the shelf because of a lack of word of mouth marketing.
I explained that the story needed to be both different and had to be meaningful to some group.
A jam sold in the freezer case is different, but who cares? Is there a group of consumers who are passionate about food sold frozen? I don't think so.
You can't just be different – it has to matter and be meaningful for some tribe or community you serve. 
We also discussed Death Wish Coffee, a brand that staked a claim as the world's strong coffee – something that matters to a core group of coffee aficionados. People who want a big jumpstart each day to follow their passion, love Death Wish.
As I examined their product, I noticed that it packaged in a similar stock jar as about fifteen others sold at a local Whole Foods. Seven of those jars claimed organic, and five said they had no added sugar.
To spread the news about a product, it needs a story. Without a story that matters to some group of people, products get stuck in neutral.
Here are a few suggestions we discussed to reposition their product offering:
What if the jam came in individually wrapped sheets like Kraft American Cheese singles? It would be a sheet of jam not something in a jar. Think Keurig cups for jam.
What if the product came in a tube like toothpaste, so it was the only jam of its kind – toast and squeeze it on.
What if we make the preserves in a facility that employed autistic and mentally challenged young adults to help employ them and give them meaningful work. (maybe team up with a non-profit who works with this community)
What if we make their product in a limited edition with different artwork on each handcrafted label? The numbered edition would be like lithographic prints that are numbered and exclusive. Jam by artists.
What if we partnered with a group of jazz artists to make Jazz Jam? Each jar comes with a free download of music from a jam session. I know, bad pun but you get the idea. This jam is for music lovers who love to jam.
What if the fruit preserve came packaged in elegant glass packaging like expensive perfume so that it signaled high-end value? The glass container becomes a keepsake, and like expensive spirits, memorable and distinct.
Sweet Dreams
After some discussions, my clients realized that they were selling sameness – not fruit preserves. They didn't have a story, and although the product was delicious, it wasn't enough. Today we are exploring a few paths so that we can create a distinctive story, made to serve a narrow audience.
The lesson: To get anything to move, it needs fuel or energy. A story can be that gasoline that ignites word of mouth. When products lack that momentum, no one shares your story and it can quickly grow stale.
How are you creating a story that propels your product forward? Are you making a product and looking for customers? Or are you aware of a community you want to serve, and then making a product just for them? 
A jarring notion, right?
---
I have more than forty years of experience marketing food products. Need help? Let's talk. 919 720 0995 or email me at jeffslater@themarketingsage.com
Photo: https://unsplash.com/search/jam?photo=c69HK1HKHYs by Jonathan Pielmayer
---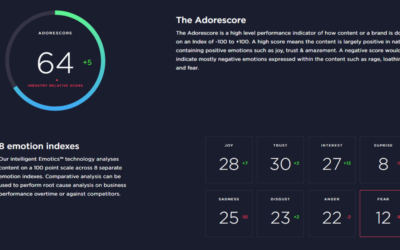 If you want to understand what is important to most companies, check out their dashboard. They may be looking an inventory turns, days sales outstanding or orders for this period versus their plan.
But rarely do you find customers' happiness monitored with precision. Where is their emotional dashboard?
If you could find some metrics to help you know how happy customers were each day with your products and services, you could watch and notice any change.
Imagine if their temperature was an indication not of fever, but of satisfaction. What would you do if you saw the trend going into the red zone?
I'm intrigued, but the lack of daily attention most mid to larger companies place on customer satisfaction. Is there a way to find and detect problems early? Are some of this information in emails, texts, social media posts and other communications?
Turning Data into Emotional Dashboards
I recognize that finding a way to measure customer happiness can be a strong alert signal to good (or bad) times ahead.
What would have happened if the CEO and senior staff at United spent at least two weeks each quarter on the front lines of taking reservations or working at the gate? What might they learn and change their systems and processes when a problem occurs? What would they do differently if they could gauge raw emotion from the front lines and from the reams of data via email, text and other communications? 
How might the dashboard change if leadership teams looked at Key Performance Indicators not just as financial metrics, but as something more human?
Key Emotional Indicators might work if you could find a way to connect people from their smartphones like an iPhone can track steps, heart rate, and other workout stats. Could someone develop an algorithm that could measure your experience within a store like Starbucks or using an Uber? What about measuring your customer's emotional engagement with management? What would a winery or CPG brand learn from social media comments measuring beyond sentiment and getting a visceral customer's feelings?
Emotics
Recently, I stumbled upon Adoreboard and their Emotics™ software that can provide the type of dashboard I envisioned.
Adoreboard, a UK company, has created a dashboard that can turn customer emotions into actionable insights. Their product is called EMOTICS™. Emotics goes beyond sentiment analysis and makes it redundant.
How It Works
Emotics™ software gives you the power to analyze the expression of feelings in any text like emails and other communications. What's more, you can identify why topics are driving emotions.
Source: Take data from social networks, surveys, press, blogs, social listening tools
Process: Run it through Adoreboard Emotics™ engine
Analyze: Turn it into evidenced, actionable insights, with the help of 8 individual emotion indexes & topic analysis
Action: Apply insights to solve business problems, improve customer experience and make informed decisions.
In this example, their software ran a test of several airlines to see how customer's felt about each carrier.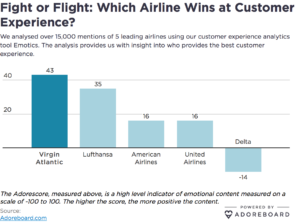 What's on your emotional dashboard?
---
Do you need help finding a better way to gauge how your customers or clients are feeling about you? Text me at 919 720 0995 or email me at jeffslater@themarketingsage.com – I can help you solve the challenging marketing problems on your plate.
Photo: Screenshot and images courtesy of Adoreboard, all rights reserved
---
---
Watch my video presentation to 175 marketing professionals called
Ten Simple Lessons To Help You Market Your Brand. 
∇
---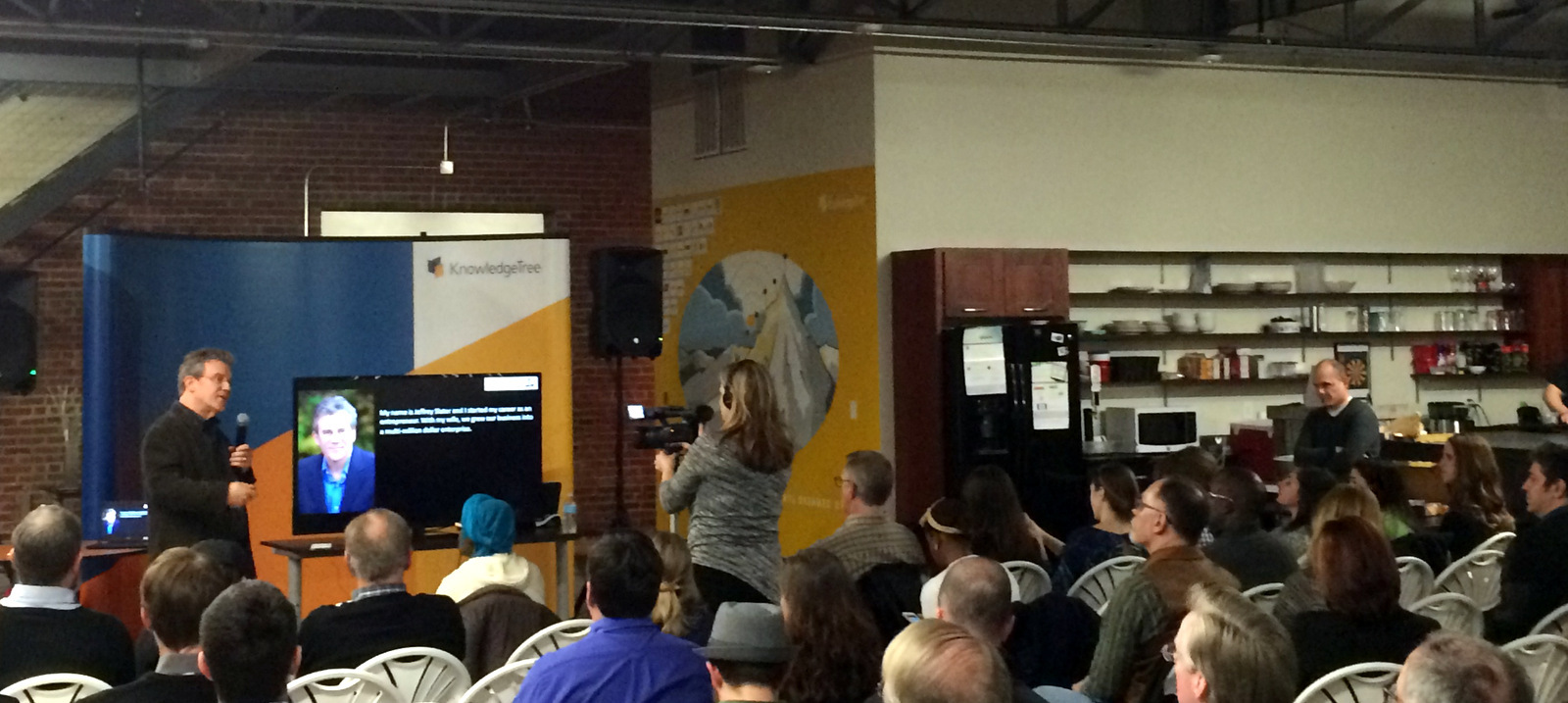 ---