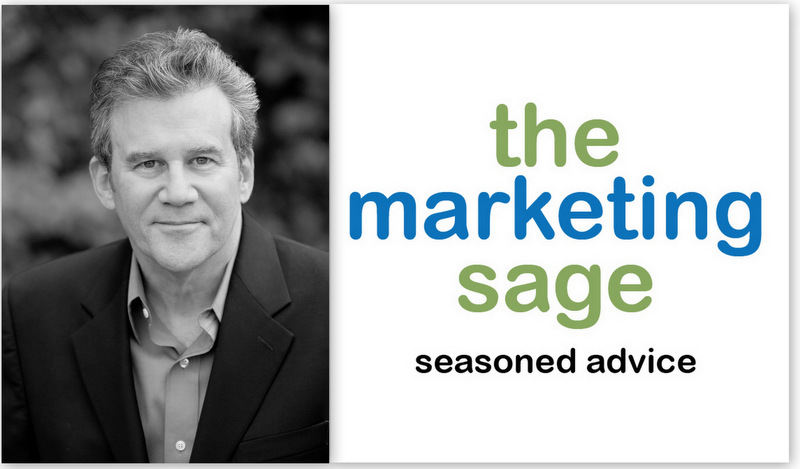 Connect with me at 

(919) 720-0995

or jeffreylynnslater@gmail.com 
---
My goal is to help grow your sales.
The Marketing Sage Consultancy offers imaginative marketing advice, counsel, and services. I support small to mid-sized businesses, whose products and services need fresh insights, creative inspiration, and a proven process to reach the right audience. Strategy always comes first, before tactical execution. 
Hire me as a fractional CMO/VP marketing a few days per month when you don't need a full-time marketing executive.  Other services include marketing audits, brand naming projects, marketing strategy, digital lead generation, facilitate brainstorming sessions and creating targeted brand awareness campaigns.  
Work with a successful entrepreneur and senior global marketing executive who built and sold what INC MAGAZINE recognized as one of America's fastest growing company. Put more than thirty years of marketing expertise to work for your business.
I sell seasoned advice.
Contact me at 919 720 0995 or jeffreylynnslater@gmail.com 
---
---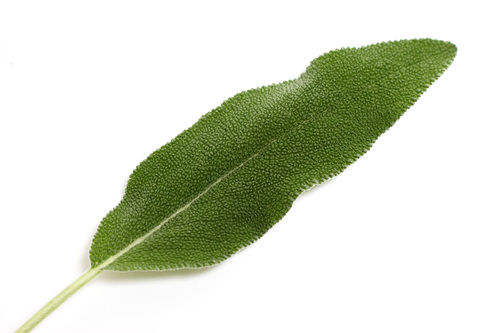 The Marketing Sage Blog
~Marketing Insights to Help You Grow Your Business~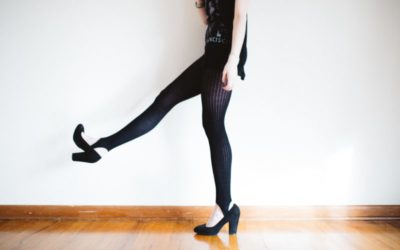 Experiential marketing is an important approach to bring a brand to life and to create an emotional bond. 
Imagine going into a shoe store who doesn't sell shoes. Instead, you can try on every style and type available and experience the brand. But if you want to buy, someone will order the shoe online and send it to your home. The store is designed to experience the brand and to allow online to live and breathe in front of your eyes. Shopping patterns are changing – how are you adjusting?
M.Gemi, an NY based high-end shoe retailer, needed to find a way to allow consumers to engage with their products in a more profound way than if they just went to the website.  They "drop" new shoes every Monday, not only seasonally like other shops. But e-commerce doesn't allow for tangibility or to touch, feel and interact with real human beings. Customers would spend a few minutes online, but the owners thought they needed a way to enrich the brand's experience.
They opened a physical store in Soho and one in Boston. Each store is not transactional, and you can't walk out with shoes. They call them "fit shops" that allow you to try before you buy. The store allowed the online retailer to bring a human and personal touch to life that pixels can never do. By blending digital and physical, they created a more satisfying and successful shopping experience.
Parachute, a Santa Monica based e-commerce home furnishing company, also wanted to bring the Parachute lifestyle to life by creating both a storefront and a rental apartment filled with their sheets, bath towels, and robes. The apartment provides a customer with a place to rent for the night like a hotel room, which gives them a first-hand experience with the brand. You can sleep between the sheets, wear the robes and experience a Parachute lifestyle.
When the apartment isn't rented out, they hold parties and events in the space that showcases their goods to the general public. They do this with other brands to help gain exposure to new potential customers.
Experience – The Future of Marketing
How can your customers and clients experience your brand without focusing on making an immediate sale?
What happens when on online retailers of wines creates partners with pop-up restaurants in different cities to get new customers tasting and trying their wines? Or maybe they do free tastings in offices working with HR departments to bring their brand to the customers for Friday afternoon experiences? Can you bring the experience of your tasting room to potential customers instead of waiting for them to come to you? 
Can a software company who typically brings demos to tradeshows, instead bring a masseuse to their booth? So instead of focusing on the transaction, you create a visceral experience and benefit that working with the tech company will help you feel more relaxed as they eliminate unnecessary processes? The implied message, our brand is going to help you relax and feel good.
How can you bring your products and services to life in front of new audiences by imagining unusual but targeted settings for you to experience their service? What happens when an auto repair shop brings a podiatrist to a half-marathon so that runners can get their feet cared for after the race? This foot massage brought to you by Bob's Auto Repairs. Suddenly, consumers see Bob's as a place to help heal and fix your injured vehicle. 
How can you bring your brand somewhere unexpected, so consumers get a chance to experience it anew? If you focus on experiences, not transactions – you'll find many new ideas to help you bring your brand to life.
---
Let's brainstorm together to find unusual ways to bring your brand to life through a different kind of experience. Text or call me at 919 720 0995 or email me at jeffslater@themarketingsage.com
Photo by Brooke Cagle on Unsplash
---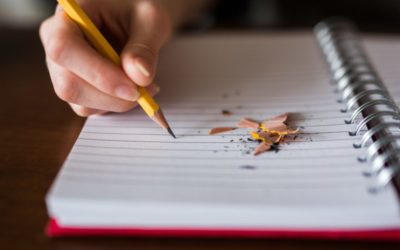 Are you testing every aspect of your marketing efforts? 
If you send out emails, are you testing different subject lines to see which gets opened the most? A simple A/B test can increase the number of people who read your email and the test is free.
Are you testing packaging design in two markets to determine if one label is more effective than the other at gaining awareness? Yes, it costs more to test two ideas, but what if one might hurt sales by double-digit?
Did you test your promotional offer last month with your distributors to see if one offer is more effective versus another at getting customers to place an order for something new you are selling?
When you designed a new logo, did you show two similar groups of consumers/customer the logos to gauge their reaction, or did you just show one? Packaging change requires lots of tests.
In creating a new tradeshow booth, did you just present one idea to your sales team or did you ask them to choose among two concepts?
Taking the Marketing Test
Marketing is a series of tests. When a new client asks me if a new approach will work, I always tell them I don't know, but we can create a small test to learn if we are on the right path.
Making sweeping changes can be dangerous, just ask big orange. When Tropicana changed their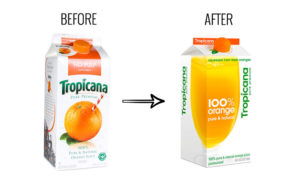 packaging several years ago, it was so disastrous that sales plummeted by 20% at a cost of $30 million dollars nationally. Why they didn't test the new packaging in a limited region is still a mystery.
They could have prevented a national headache but testing it in limited markets. And why Tropicana changed all the elements (logo, type, slogan, lid, graphics) at the same time meant that consumers no longer could find their beloved brand. Testing each element could have avoided this expensive mistake. Lesson learned: Test one element at a time to control variables. 
Marketing is Continuous Testing 
Whatever the strategy, the tactics need testing over and over and over again. You never finish testing since the marketplace keeps changing every day. From price to place to promotion to the product – every element of your marketing needs to be tested to achieve your goals.
What did you test today?
---
Are you testing enough in your day-to-day marketing to keep learning? Need help? Let's talk. Text me at 919 720 0995 or you can use your text machine to call me too. It is amazing. It is called a telephone. Or email me at jeffslater@themarketingsage.com
Photo by Thought Catalog on Unsplash
---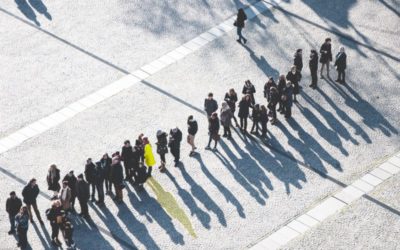 I had a fascinating confidential conversation this week with a company that sells luxury goods. Because I promised to keep the details private, I can only tell you in general terms about her approach to marketing and how she gets customers to wait in line to buy her special products. Imagine having the power of turning away customers because what you sell has a scarce, limited and was created with an exclusive marketing mindset from the start. 
When Denise (not her real name) got into her business, she didn't want to market her upscale, luxury product like everyone else. She knew that she needed to tap into the powerful desire people have for something they can't easily get.
Marketing Scarcity – The Exclusive Club
She started by creating an exclusive club that you have to wait in line to become a member. There wasn't any cost to join the waiting list, and there was no guarantee that you would be able to get into the club. But everyone had to wait in line at least one year to become a member. Waiting in line made membership valuable.
Denise also didn't sell her goods in places that his competitors sold their products because she didn't want any competitors. She knew that being in a store or on a shelf would give the perception that this product was like every other product on the shelf – just packaged differently. She only sold directly to members who had waited at least one year to buy from her.
Imagine the stories his customers shared that they had to wait one year to buy from him. Talk about shareable storytelling.
There was no advertising or social media campaign to build awareness like most marketing professionals would have recommended. She didn't care about likes or followers on social media. She didn't spend money on fancy image campaigns for his goods either. All she had was an exclusive, and mysterious waiting list and a website built on this idea of intrigue and exclusivity. Even her place of business didn't have a fancy sign – just a small handwritten note on the outside of her business.
She only makes a few thousand units of this product each year and it is presold to her club members. Her pricing was at least five times higher than the industry average for similar goods. Her club member's incentive to buy is based on scarcity – they can get something that others can't get. Her list does lose a few customers each year but through word of mouth, more get in line to buy.
The Principle of Scarcity 
The idea for this approach to marketing was inspired by a book.
Robert Cialdini wrote Influence: The Psychology of Persuasion – a landmark book that illustrates some key principles about marketing. The last of his six principles is about scarcity, that can make a product appear more valuable.
A classic study from the 1970's had consumers value cookies in a jar. One jar had 10, and one jar had two cookies. Which do you think was perceived of as more valuable? Yup – the jar with just 2. We want what everyone else wants and when it becomes scarce, we want it even more.
You may recall Disney using this concept in the past when a Disney classic would go back into the Disney vault and no longer be available for purchase. I recall buying many VHS tapes for my daughter's because if I didn't buy, who knew when Aladdin or Sleeping Beauty would be available again?
Lessons about Scarcity – A Powerful Marketing Tool
Could you offer a limited edition of what you sell?
Have you considered selling a version of your product to an exclusive list who want something others can't get?
Is it possible not to think of selling your product not based on volume but instead, frame revenue from an exclusive, value-based and limited perspective? If you had pricing power to be 5X higher than the category, think of how many fewer units you'd need to sell.
Do you create any mystery around your brand so that not everything is transparent and revealed? The goal isn't to hide stuff, but to pull the curious toward you?
Is there a luxury end of the market for your product and category that no one is paying attention to, but you could corner?
FOMO- fear of missing out is a powerful motivator. Are you leveraging scarcity in your messaging to your customers?
Scarcity and exclusive can also leverage time so that your product or service is only available for a limited time. I remember a fabulous restaurant in Philadelphia when I attended college called Friday, Saturday, and Sunday. Those were the only days they opened, and you could barely get a reservation. Could you do a better job of using time limitations to motivate purchasers?
Companies that offer goods or services for sale for a limited period often experience as many sales during the last 24 hours as they do the rest of the period. If your audience is already interested in what you do, how can you create demand by pulling the product off the market? Eliminating a product only works when there isn't a ready and easy substitution for what you sell.
Countdown clocks can help reinforce limits and scarcity of opportunity. Think of how motivated you might be to buy when you keep seeing a clock ticking down. eBay is a great example of this principle, and people get motivated to bid during the last hour something is available.
How could you use these principles of scarcity to grow your business in an unexpected way?  
---
Need help with your marketing? Looking for unusual ideas to help rebrand, refresh or rethink your marketing efforts? I have 30 years of experiences growing small businesses into million dollar brands. Want to connect? Text or call me at 919 720 0995 or email me at jeffslater@themarketingsage.com
Photo by Paul Dufour on Unsplash
---
---
Watch my video presentation to 175 marketing professionals called
Ten Simple Lessons To Help You Market Your Brand. 
∇
---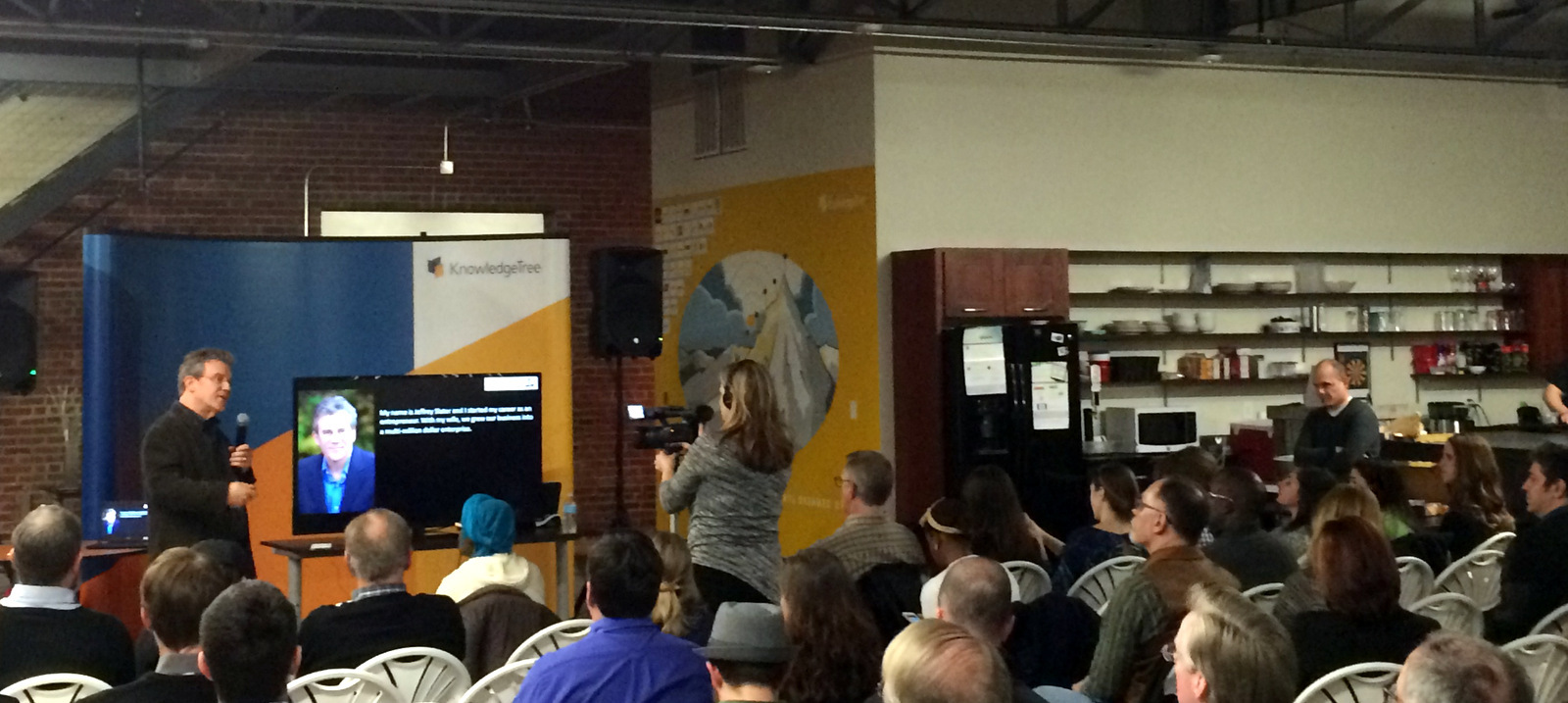 ---