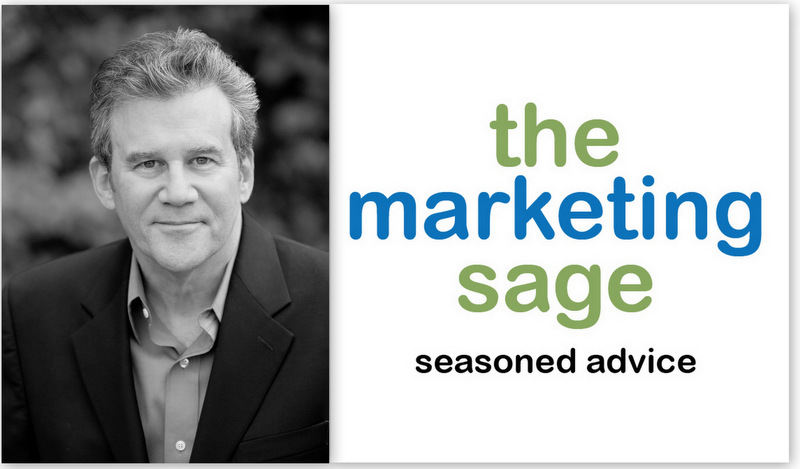 (919) 720-0995 | jeffreylynnslater@gmail.com 
---
My consultancy can help grow your sales. 
The Marketing Sage Consultancy offers imaginative marketing advice, counsel, and services. I support small to mid-sized businesses, whose products and services need fresh insights, creative inspiration, and a proven process to reach the right audience. Strategy always comes first, before tactical execution. 
Hire me as a fractional CMO/VP marketing a few days per month when you don't need a full-time marketing executive.  Other services include marketing audits, brand naming projects, marketing strategy, digital lead generation, facilitate brainstorming sessions and creating targeted brand awareness campaigns.  
Work with a successful entrepreneur and senior global marketing executive who built and sold what INC MAGAZINE recognized as one of America's fastest growing company. Put more than thirty years of marketing expertise to work for your business. I sell seasoned advice. 
(919) 720-0995 | jeffreylynnslater@gmail.com 
---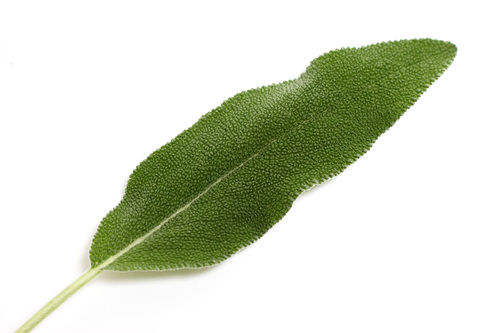 The Marketing Sage Blog
~Marketing Insights to Help You Grow Your Business~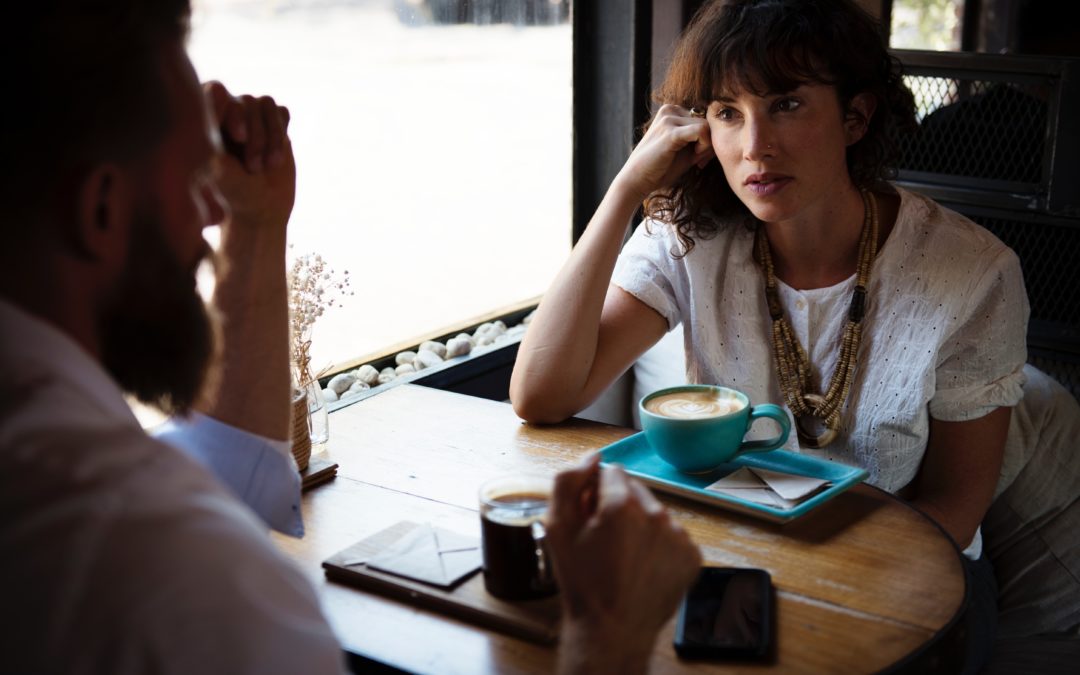 In 2017, I helped several people market themselves for marketing positions.
Most of this was pro bono work helping friends or their contacts. I love doing this and feel privileged that people ask for my assistance. Hiring new marketing talent was always something I enjoyed and spent an enormous amount of time and energy to find great talent.
Hire slow and fire fast was my motto.
One of the key takeaways from every discussion with prospects is that I remind people that in 2007, we hired marketing people for specific skills, but in 2017, we hire marketing people for core skills.
The difference is important.
Employers have a more difficult time finding people who exactly match the skills required with the industry knowledge. Today, an employer looks for people they can hire who can learn about the industry but have the critical core skills needed for success in their organization.
What Employers Want from Marketing Associates
Are you a good communicator?
Can you easily be trained to learn a specific industry skill or technology?
Do you demonstrate initiative and a proactive orientation?
How well do you play with others and behave in a collaborative style?
Do you talk over others or are you a good listener?
Are you action oriented?
Are you afraid to fail or take calculated risks?
Are you bossy, a bully or difficulty to get along with in the workplace?
Benchmarking Success
Companies often benchmark the behavior and core skills of their most successful associates. They have an idea in their mind of what core skills an ideal employee would possess.
One of the best questions a prospect for a marketing position can ask a potential employer is what the core attributes of the people who succeed in marketing at your company are? And, what are the reasons that employees fail at your company?
Tips for Getting that Marketing Job
 Remember that you are marketing a product called "me."
How do you position yourself in your interview and your resume or application? If you have two powerful intersecting strengths, leverage them.  Maybe have fun and describe them as your superpowers.
I'm the Swiss-Army Knife of marketing. As a marketing generalist, I have done everything and have a very broad range of expertise. Another way of phrasing this is that you position yourself as a utility fielder – able to play any position.
I'm that rare combination – a marketing & math nerd all rolled up in one.
I have superior listening skills and am a stickler for details. I'm the person who finds those undotted i's and uncrossed t's.
I'm that person who sits in a meeting, and when everyone else is talking, I'm listening carefully and then, offer a summary and synthesis of all the key ideas discussed in a meeting.
I have a powerful skill to learn new things quickly. Last year I learned to speak two new languages.
Last year I gave 20 public speeches for my company, so I am highly capable of representing your company in public settings.
If you are looking for a new marketing position, think about how you can position yourself in your resume so that you'll stick out from the crowd. You are marketing yourself, and when you think of "you" as a brand, you can see the value in a meaningful point of differentiation.
Although it has been almost a decade since I interviewed for a job, I used to describe myself as someone who spent half his career as an entrepreneur and half in the corporate world of marketing. And I know the difference between spending $30 and $30MM to market products.
How are you communicating your core skills in your marketing job search?
---
Don't forget if you are looking for a marketing job, it is a chance to show off your marketing skills. Be creative. Stand out. Don't be afraid of an on strategy gimmick like the Swiss Army Knife image on your resume. I do offer job coaching for marketing professionals. 919 720 0995 or email me at jeffslater@themarketingsage.com to discuss your situation.
Photo by rawpixel.com on Unsplash 
---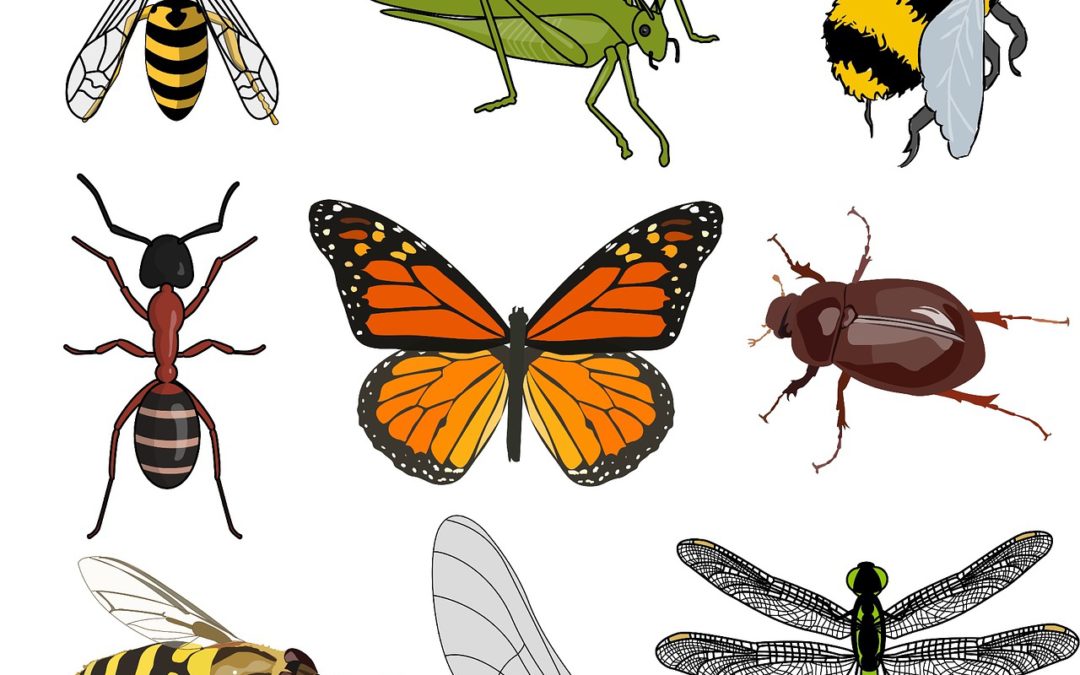 Often, it is the smallest gesture that connects us with a company or a brand.
When you pay attention to a typically unimportant detail, it can be more powerful than the most expensive marketing campaign.
If you run a service business like pest control, heating and air conditioning or water delivery, what could your driver/technician do that is unexpected, personal and authentic? How does it line up with your brand's promise and your desire to have people share a story about your company?
Think Small, Personal and Human
Marketing professionals love to recommend search engine optimization, content marketing, Facebook advertising and on and on. There is nothing wrong with these tactics, but once we have a strategy, I like to start with something that is strategically on brand, but tactically human.
What happens when you start with something small that sends a powerful message?
Some might think of my ideas as a marketing gimmick, but I see it as friendly, memorable and unique. I look for a way to add a personal, human touch that separates your company from your competition. These examples also demonstrate how you can ignite word of mouth and get information about your company shared by your satisfied customers.
The exterminator who leaves a set of insect stickers for his customer's children to enjoy. What a wonderful way for your kids to say, did the bug guy show up yet? A kind, little gesture can be a powerful way to separate your brand from competitors.
The HVAC salesman who accepts your 11 PM emergency call to his personal cell phone because you have a problem and he said he'd always be there for you. He told me to call him with ANY problem, ANY time. He even said that he is up until midnight most nights and gets up at 5 am.
The bottle water delivery service that carries in the heavy bottles and places a new one on the dispenser because he knows that his customer can't lift 30 lbs. of water. He gets a few minutes to reinforce the company logo that they are more than a water delivery service; they are refreshing the world.
What is the equivalent small, human touch for your company?
Is it an unexpected hand-written thank you note or the surprise bouquet of flowers that you send to them when you know they are having some difficulties. It is showing up for a client's kids football game on a Friday night because you want to show that you meant it when you said you care.
Lots of marketing coaches and advisors suggest that you think big.
My marketing advice, think small, personal and human.
---
Are you bugged by your company's marketing? Maybe I can help. 919 720 0995 or email me at jeffslater@themarketingsage.com
Fun fact: My nickname at summer camp was Slaterbugs
https://pixabay.com/en/users/ArtsyBee-462611/
---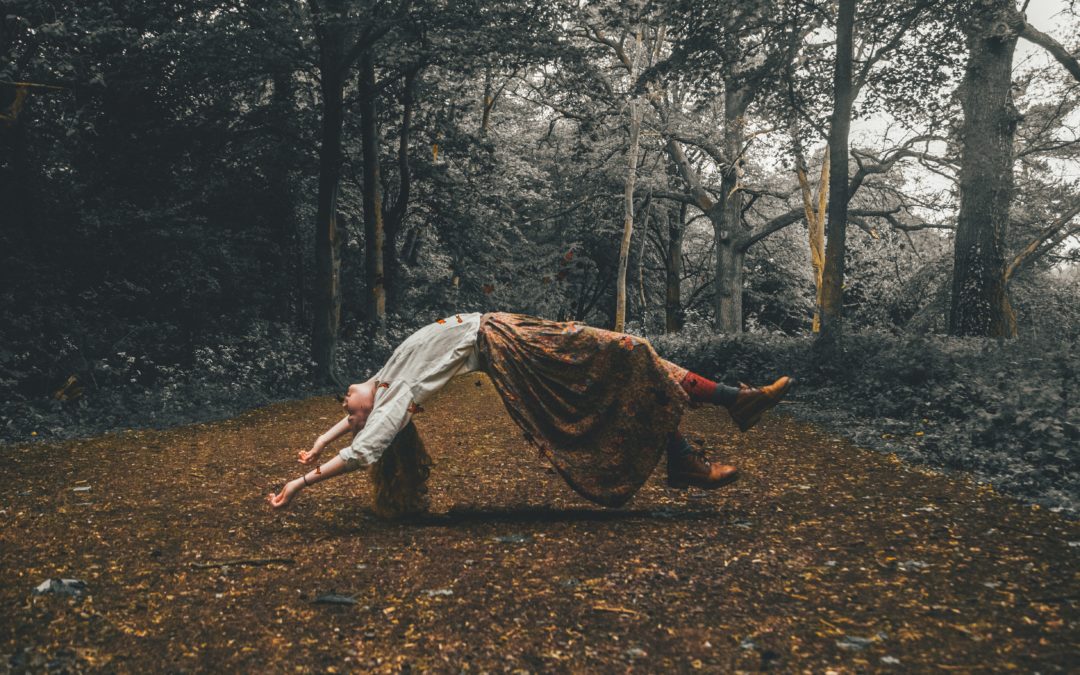 Here is a shocking piece of news.
Marketing isn't magic.
It isn't a secret sauce you sprinkle on top of average products and suddenly turn it into sparkling gold.
Marketing isn't something that you can perfectly measure with the precision of a Swiss watch.
It isn't something you do once, and it solves all your business problems.
Many marketing folks suck at setting expectations.
There. I said it.
Expectations should be set up front before we add a pound of marketing to the recipe.
What can marketing do for my business?
In my experience, setting expectations up front is the starting line. My favorite question to ask colleagues or clients is, how will you know that this marketing activity is successful? What specific measurement or indication will help you say – I'm glad we made that investment.
The following is a simple and basic checklist of what the right marketing can do for you and your company.
Great Expectations
Differentiation. If your product isn't meaningfully different, in the mind of your audience, more advertising might increase awareness, but not give customers a reason to purchase. How is your product or service different in a way that matters to customers? How will you measure that people get your point of difference?
Storytelling. If your product has no history, no story and lacks any emotional connection, it will blend into the woodwork. What is your story and how does it link to what you produce? How will you know that your story matters?
Brand Awareness. If your product is the best-kept secret in your industry, then you need to find a way to make customers aware of your product. How do you expect people to know your story, why you are special or who you are if you don't tell them? In one year, how will you measure that more people are aware of your brand?
Lead Generation. If you aren't gaining more customers than you are losing, you don't have a lead generation process in place to fill your sales funnel. What is your lead generation process and how often are you exposing new leads to your message? What is the number of new leads you'll need to generate each month, to satisfy your expectation that the marketing activities are working?
Networking: If you have something of value that your network (email list, LinkedIn connections, social acquaintances) might need and value, are you picking up the phone and calling them? Not every marketing approach has to be digital – try a human touch. When was the last time you called and connected, in person, with people you used to work with who might be able to help you grow your business? How will you convince yourself that your investment of time in networking is paying off? What is your stated goal for what success looks like?
Expecting Magic and Measuring Results 
What are the expectations you have for the work you are doing with your marketing team or outside resources? Are you aligned with what you expect and what they can deliver? If you don't have a system in place for determining success, then how will you know if you should continue or stop?
What magical expectations do you have for your marketing activities in 2018? 
---
Need help growing your business while setting realistic expectations of what an investment in the right marketing activity can do for you? Then just click your heels three times and call 919 720 0995 or email me at jeffslater@themarketingsage.com 
Photo by Rob Potter on Unsplash
---
---
Watch my video presentation to 175 marketing professionals called
Ten Simple Lessons To Help You Market Your Brand. 
∇
---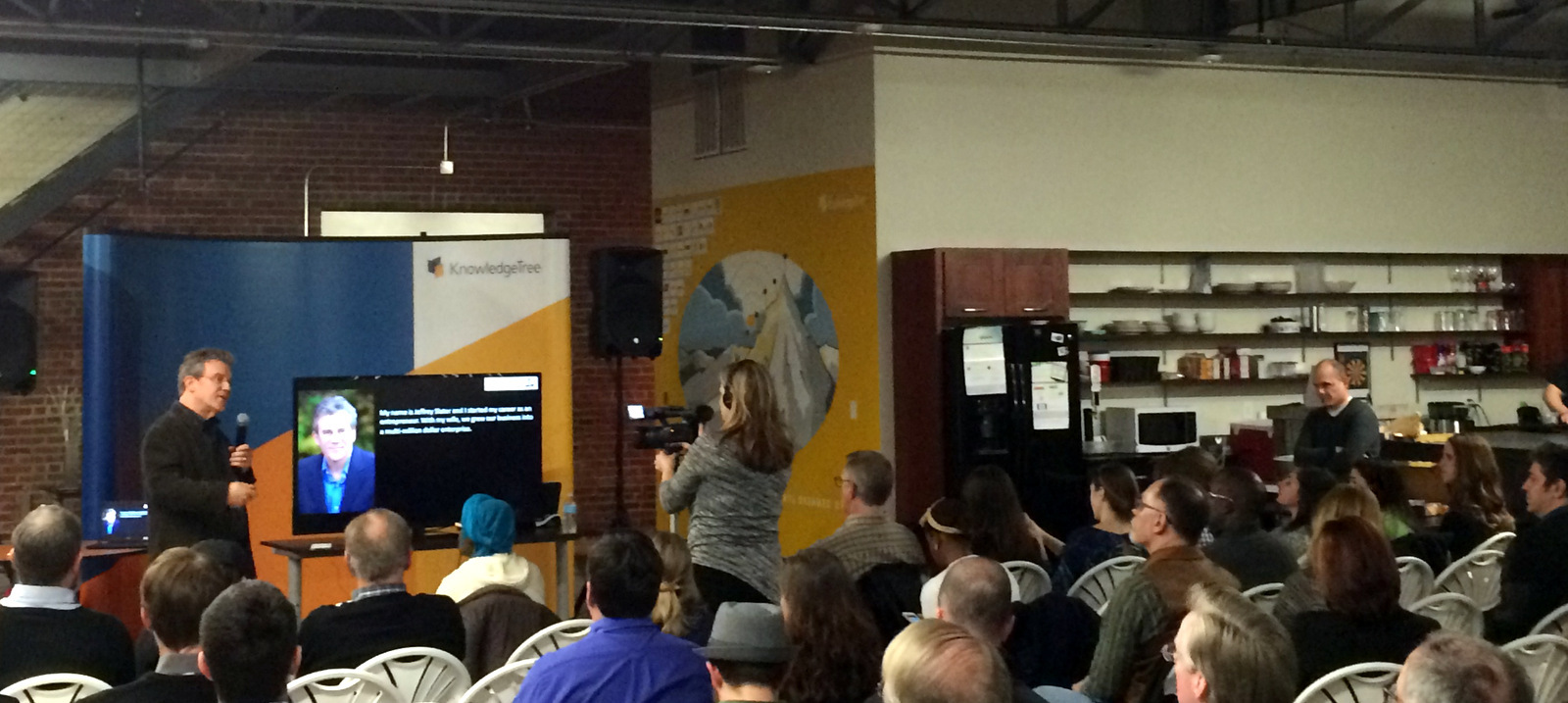 ---