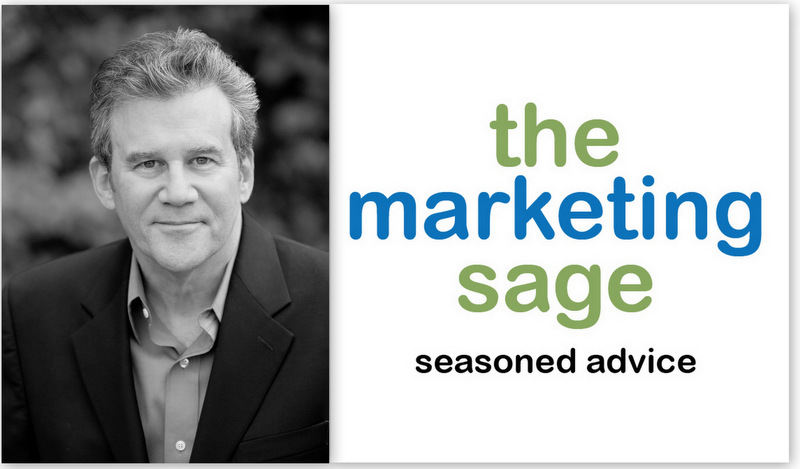 Connect with me at 

(919) 720-0995

or jeffreylynnslater@gmail.com 
---
My goal is to help grow your sales.
The Marketing Sage Consultancy offers imaginative marketing advice, counsel, and services. I support small to mid-sized businesses, whose products and services need fresh insights, creative inspiration, and a proven process to reach the right audience. Strategy always comes first, before tactical execution. 
Hire me as a fractional CMO/VP marketing a few days per month when you don't need a full-time marketing executive.  Other services include marketing audits, brand naming projects, marketing strategy, digital lead generation, facilitate brainstorming sessions and creating targeted brand awareness campaigns.  
Work with a successful entrepreneur and senior global marketing executive who built and sold what INC MAGAZINE recognized as one of America's fastest growing company. Put more than thirty years of marketing expertise to work for your business.
I sell seasoned advice.
Contact me at 919 720 0995 or jeffreylynnslater@gmail.com 
---
---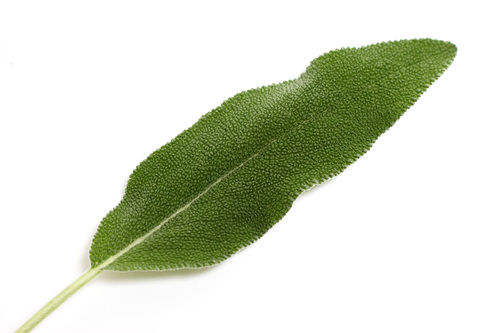 The Marketing Sage Blog
~Marketing Insights to Help You Grow Your Business~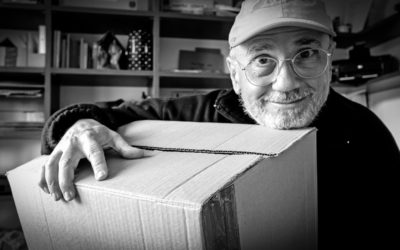 I don't like to think outside of the box.
As a marketing guy, I get asked for "out of the box ideas", and I must push back. Why don't we figure out what our box is first (category rules, brand standards, guidelines, value proposition, vision, etc.) before we get lost in the outfield?
When you have constraints that require you to filter ideas, you must create some guardrails around an idea. Constraints, limits, and restrictions are creative gold. They help you define a problem.
I like to think along the edge of the box. 
Steps to Thinking Along the Edge of the Box
Define the rules of a category, so you are clear what everyone else does. For example, 90% of all wine gets packaged in 750 ml glass bottles and potato chips come in bags with air to protect the chips.
Examine where the edge of a category could create an opportunity. Wine in a box or can. Potato chips in a tube or individually wrapped.
Free yourself from the practical problems like we don't have the machinery to package wine in cans or chips in tubes. Just imagine how customers in the category might react to your brand that straddles the edge of the category box. Renegade, avant-garde, forward thinker, idiot?
Generate several ideas that live at the edges. Draw a picture of those ideas and share it with a range of stakeholders like customers, critics, employees, distributors, etc.
Listen to their feedback. Just be quiet and let others criticize, ridicule and rip apart your ideas.
After you digest the comments from others, sit quietly and listen to your intuition. Ideas that challenge our current conventions about wine or potato chips aren't going to be understood or accepted. You will be fighting the norms of a category – but that "blue ocean" is where you can help a category reimagine itself.
Caulipower Pizza lives along the edge of the frozen pizza category with their cauliflower crust. Uber and Lyft live just over the line of the taxi box. Airbnb lives along the line of a hotel room box.
Marketing is about getting noticed by being remarkable.
It is difficult to become noticed when you look and act like everyone else in your category. Wine in a 750 ml isn't going to get noticed whereas wine in a can or box will stand out and straddle the edge of the box.
If you want customers to notice you, find some real estate along the edge of your category box to hang out.
---
You can find me hanging out at the edge of the marketing consulting box where I frequently cross the line. Text me at 919 720 0995 or email me at jeffslater@themarketingsage.com if you want to align and connect. Click here to contact me.
Photo courtesy https://www.flickr.com/photos/pcardo/
---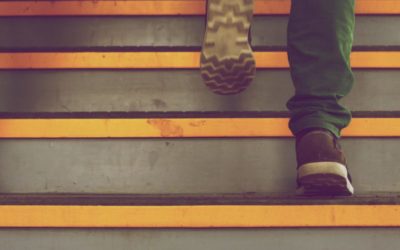 I wanted to buy Hillary Clinton's book to read on vacation. As I wandered into a local, independent bookstore, the owner said that the book was sold out but would be back in stock in a few days.
He never said to me, let me text you when it comes in. That would have been an excellent way to remind me to buy the book from him and not online or at several competitors.
One More Step
Does your marketing effort take that next step to remove friction from a purchase? Do you make it that much easier for your customer to do business with you? You don't expect a big chain to do something like text you – yet it is through automation that larger players are scaling those next steps.
What's Your Next Step?
Do you call you call your customer after they receive their order to check in and make sure everything arrived perfectly?
Do you make it easy for satisfied customers to write a quick yelp review of your restaurant by texting or emailing a link?
Do you take the next step and tell customers about a new product that is a compliment to something they bought last month for their camping trip without feeling pushy?
Do you give your larger customers a special gift of thanks when they least expect it? Like sending an ice cream truck to their office in the summer versus just sending a box of chocolate during the holidays?
I ended up buying Hillary's book somewhere else because it was convenient. I'm still waiting for a text from the first bookseller.
---
Are you unsure if your team takes one more step? Let's talk. Text me at 919 720 0995 or email me at jeffslater@themarketingsage.com
Photo credit: Photo by Jake Hills on Unsplash
---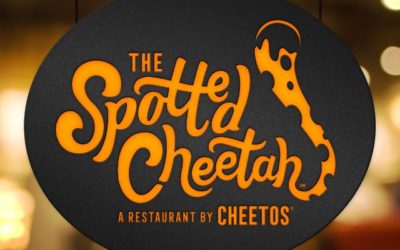 Some of the best PR is often based on a wild and crazy idea. The folks who market Cheetos wondered what it would be like to open a restaurant based on their snack product. So they hired a well-known Food Network Chef (not my daughter) and created a temporary pop-up store to generate awareness and stories.
Traditional PR and stunt events can be powerfully effective ways to get a brand into your consciousness. You share the story (as I am doing here), and it quickly blows up the Internet. The social shares and increased awareness easily pay for the venture.
More than 1,000 people requested a reservation for The Spotted Cheetah. It was only opened for 3 days in August.
Watch this crazy video. Maybe there is a way for you to think laterally about your brand to help it break through the deluge of content. Cheetos played into its snacking fun brand character and leveraged existing assets like Chester Cheetah.
Ask yourself the question, what if my brand was a restaurant, ran an airline, was a sports team, made clothing,  created a non-profit or sold ice cream. Think sideways and have fun.
One other piece of advice – do something your competitors would never think about doing because they are fixated on your category. Cheetos doesn't compete in restaurants yet that was where they decided to set up shop – if only for a few days.
Publicity is a way to emphasize an important aspect of your brand. It can solidify a position and help get you into the conversation. As long as your stunt is aligned with core brand values and attributes, PR stunts can help your brand grow.
If you can't see the video below, click this link.
---
Need help thinking laterally about your marketing and promotion? Text me at 919 720 0995 or email me at jeffslater@themarketingsage.com
Video courtesy of Business Insider
---
---
Watch my video presentation to 175 marketing professionals called
Ten Simple Lessons To Help You Market Your Brand. 
∇
---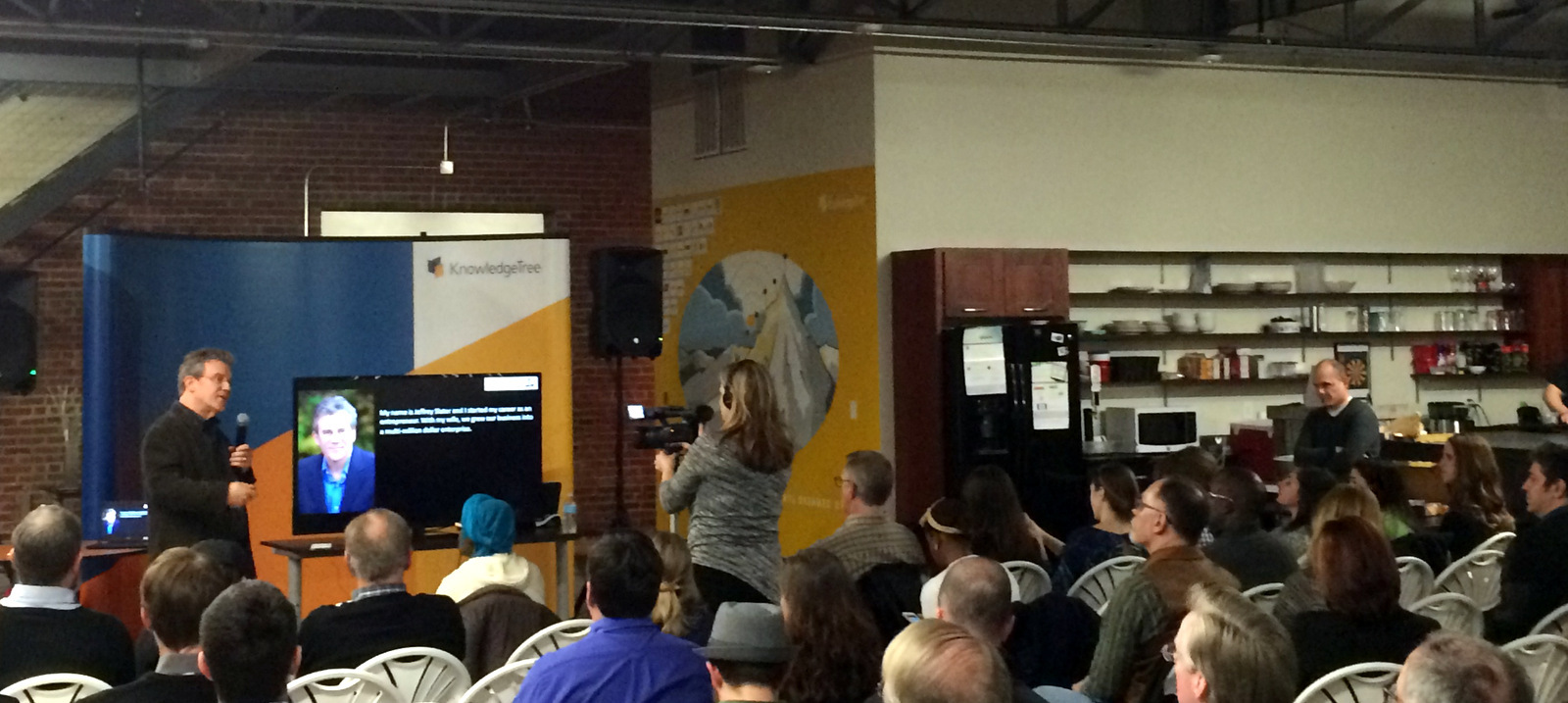 ---