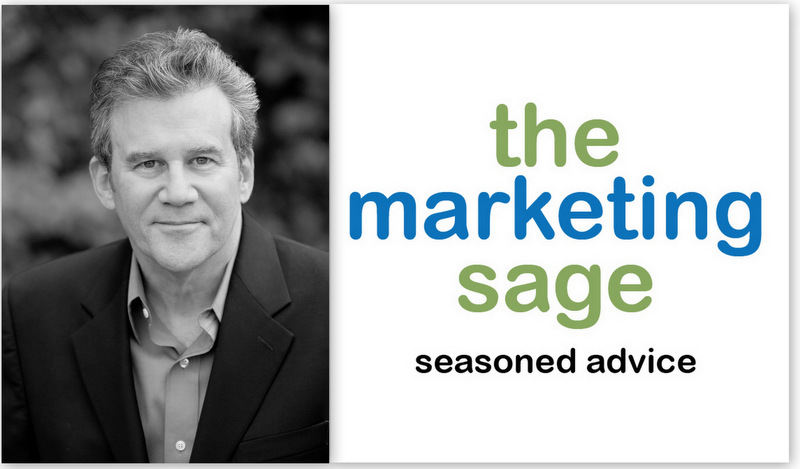 The Marketing Sage is a consulting firm that offers advice, counsel, and services to support small to mid-sized businesses. We offer acting CMO/VP Marketing services, brand naming, marketing strategy, ideas to generate qualified leads, awareness  campaigns, and highly differentiated marketing programs. Work with a successful entrepreneur and senior marketing executive to help you succeed. 
~WE SELL SEASONED ADVICE~
---
Watch my video presentation to 175 marketing professionals called
Ten Simple Lessons To Help You Market Your Brand. 
∇
---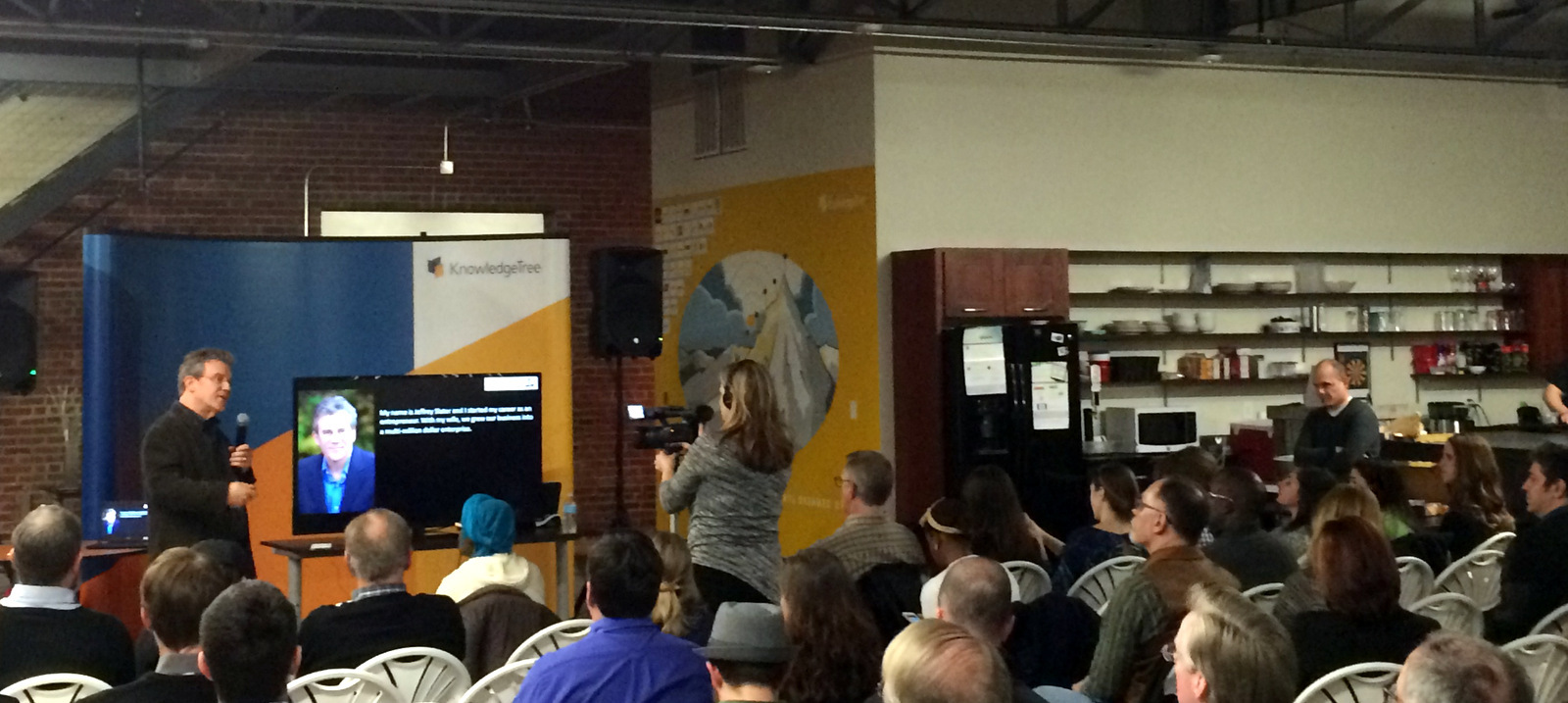 ---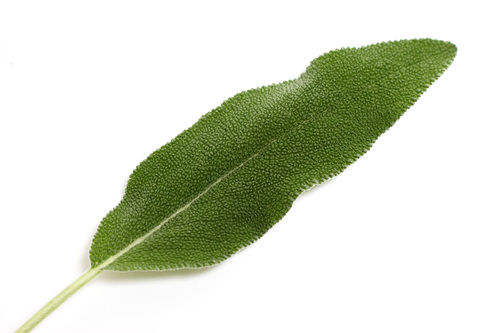 The Marketing Sage Blog
~Marketing Insights to Help You Grow Your Business~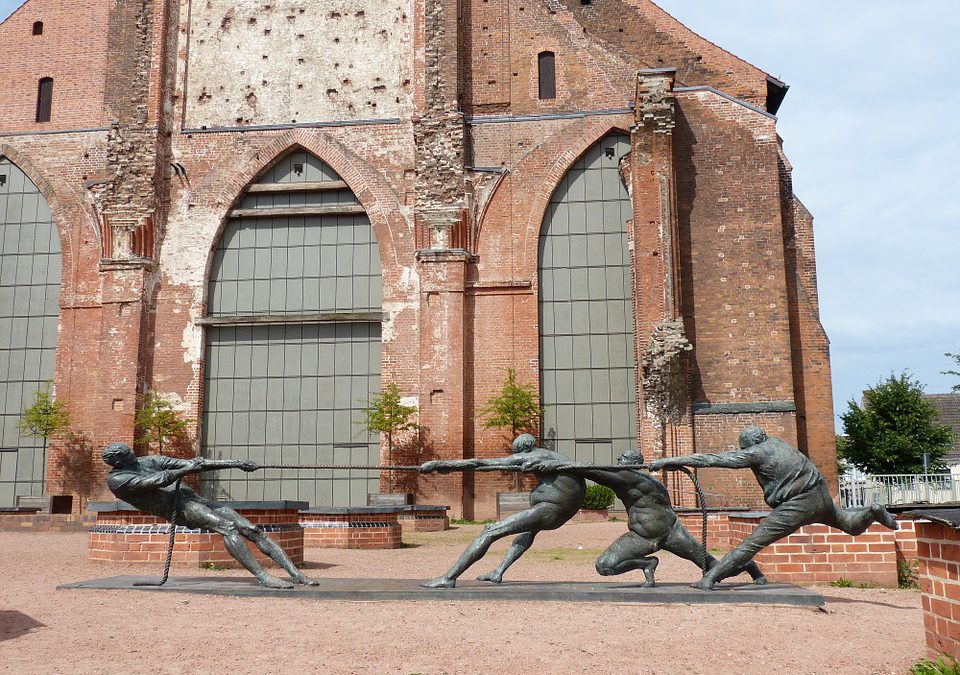 Over the last few months, I interviewed ten owners of small to mid-sized food and beverage companies to learn more about their marketing efforts. Some companies are in their first year while others are in their second decade. Having built a food business with my wife, I am sympathetic to the pains and problems they face. It is fascinating to see some common themes that emerged in these conversations.
Pulled in Many Directions
Most of the businesses are involved in multiple revenue streams from direct to consumer, selling to retailers, wholesalers or distributors. They appear to lack focus in one core avenue for revenue because it is hard to say no to sales. I would characterize this as "every sale is attractive and hard to turn down." There is too little analysis of which channel or distribution path is most profitable, so they try and do everything with a little focus on the best avenue for success. With a few exception, most owners were so busy being pulled in many directions that they didn't have time to sit back and think about focusing their team's efforts on the most profitable path forward.
Most of the companies have a false sense of difference. They believe that they sell something of better quality, and their customer service is superior. How is it possible that everyone does that? Are they kidding themselves and would their customers give them this feedback? I was surprised at how challenged they were to articulate why their brand or service has a meaningful point of difference. Instead, they believe what they write in their sales brochure which at best is often hyperbolic. A few of these companies did have differentiated products but lacked a cohesive story or framework to communicate their message. Many of the companies had a difficult time answering the question that describes what only they do that their competition doesn't do.  One did have a strongly "only we" message – but most struggled with this question.
They spend the bulk of that money on traditional marketing things like sales collateral and brochures. They do see spending on customer services as a part of their marketing spending, which was an encouraging sign. Only two had a marketing plan that was integrated into their overall business plans. Most viewed marketing as that thing they needed to tell their story but were at a loss as to what to do. There was a desire to spend more on marketing, but it came with a fear of where to spend it efficiently.
Planning is often absent. They go to work and sell stuff and leave at the end of the day. The idea of a budget or plan is non-existent in seven out of ten of these businesses.  I understand this mindset but having worked in corporations, without something to measure yourself against, how do you know if you are succeeding? Often, the lack of planning and budgeting comes from working in the business – not on the business.
Marketing is an afterthought. It often isn't front and center in their thought process. They worry much more about how to make stuff than how to get it to be pulled off the shelf (or online shopping cart) by the customer. It reminds me of something wise my Dad once told me. You don't make money by manufacturing stuff – you make it because people keep coming back to buy it again and again. With so much intense focus on the making things, they have little time to understand the customer's needs.
 "Because the purpose of business is to create a customer, the business enterprise has two–and only two–basic functions: marketing and innovation. Marketing and innovation produce results; all the rest are costs. Marketing is the distinguishing, unique function of the business."  Legendary educator and management consultant Peter Drucker
The challenges of running a business are enormous. My respect for the amount of work it takes to start and build a business grows with every conversation I have with an owner or general manager. The most pervasive problem about marketing issues always rises to the top.
Most small to mid-sized food and beverage companies aren't sufficiently focused on a narrow target and find it too easy to get pulled in too many directions. They admit it and want to shift their approach.  In many cases, they need to step back from the daily tactical work – and be more strategic.
It is easy to say. I know from first-hand experience, it is hard to do. But it can be done. My wife and I built a business that we ran for fourteen years with only one product.
I am convinced that focusing on a very precise and narrow target is the key but business owners get scared by the idea of going too narrow. Just remember, only 15% of the U.S. population is left-handed but Lefty's, a supplier of tools for left-handed gardeners and kitchen aficionados means they have an addressable market of roughly 50 million people.
A marketing perspective can help you get your small to mid-sized business pulling in one direction?
---
Could you use an experienced rope puller on your team who has learned a few lessons as an entrepreneur and corporate marketing executive? Connect with me here.
Photo: https://pixabay.com/en/tug-of-war-monument-wismar-515183/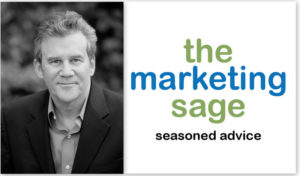 ---