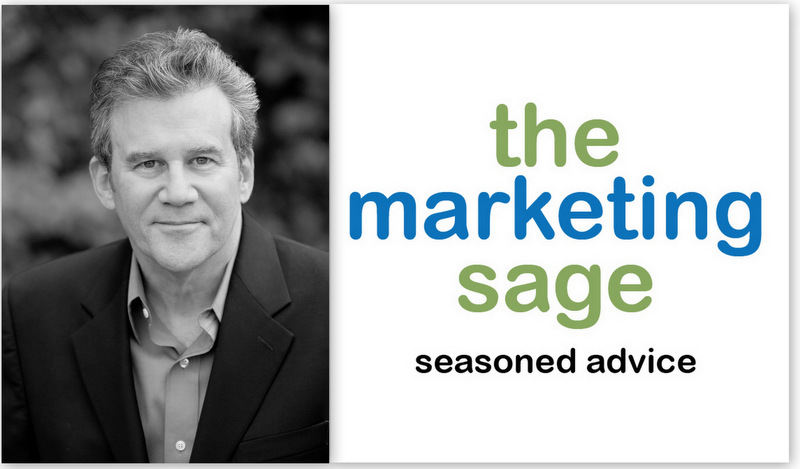 (919) 720-0995 | jeffslater@themarketingsage.com
---
My consultancy can help grow your sales. 
The Marketing Sage Consultancy offers imaginative marketing advice, counsel, and services. I support small to mid-sized businesses, whose products and services need fresh insights, creative inspiration, and a proven process to reach the right audience. Strategy always comes first, before tactical execution. 
Hire me as a fractional CMO/VP marketing a few days per month when you don't need a full-time marketing executive.  Other services include marketing audits, brand naming projects, marketing strategy, digital lead generation, facilitate brainstorming sessions and creating targeted brand awareness campaigns.  
Work with a successful entrepreneur and senior global marketing executive who built and sold what INC MAGAZINE recognized as one of America's fastest growing company. Put more than thirty years of marketing expertise to work for your business. 
I sell seasoned advice.
(919) 720-0995 | jeffslater@themarketingsage.com  
---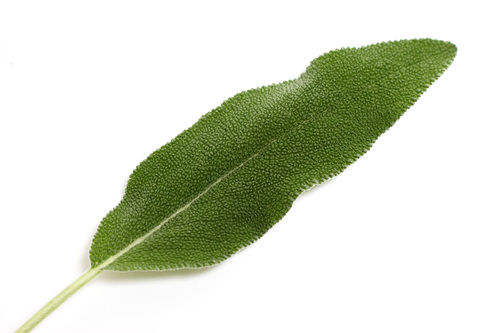 The Marketing Sage Blog
~Marketing Insights to Help You Grow Your Business~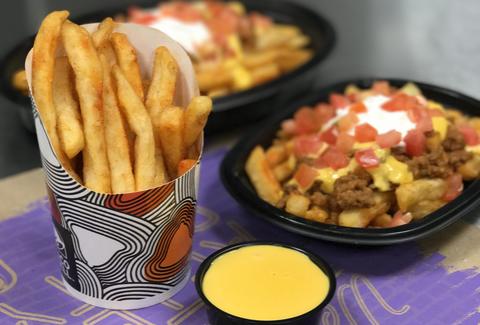 Marketing requires energy, excitement, and teasing.
The movie industry understands this better than most and has used trailers to help gain awareness and anticipation. Marketers don't often think like Hollywood, and they are missing an important tactic. Almost a third of all consumers who see a trailer say they are likely to watch a movie. Imagine brands getting that much interest.
Trailers can easily be shared and are an apt format for putting fuel into the tank of many marketing campaigns. They can evoke and provoke intense emotion and can bring heightened engagement and awareness. Trailers turn brands into experiences.
Two Branded Trailers
Web of Fries
Taco Bell recently launched a trailer campaign that felt like a movie but was all about Taco Bell's nacho fries and cheese dipping sauce. With Josh Duhamel starring in the trailer, he investigates why there haven't been French fries at Taco Bell. His "trailer" daughter asks why they are no fries and it leads him to examine coverups, clowns, and food-based espionage. The ads will run on TV but also in theatres and on social media channels. Watch the trailer here.
Robert Graham and the Fake Car Movie Trailer
In March 2016, a four-minute trailer was created for fashion brand Robert Graham to help raise awareness and to develop the brands. Using real actors like Juliette Lewis and Vincent Kartheiser, the fake trailer promoted the idea of breaking the second sound barrier which is a speed beyond the limits of the sound barrier. Grahams brand wanted an association with an exhilarating and exciting lifestyle and pure happiness and whimsy. Watch this trailer here.
Turn your brand into a fun, shareable level experience rich with excitement, intensity, and fun to your marketing efforts? Think of the possibilities to showcase the trailer and to have raving fans share it online? Maybe you rent out some movie theatres to showcase it to an unexpected audience.
Borrowing a tactic from another category can turbo charge your marketing.
---
Need to bring some imagination to your approach to marketing? Call me at 919 720 0995 or email me at jeffslater@themarketingsage.com – or set up a call on my calendar.
Photo credit: Taco Bell
---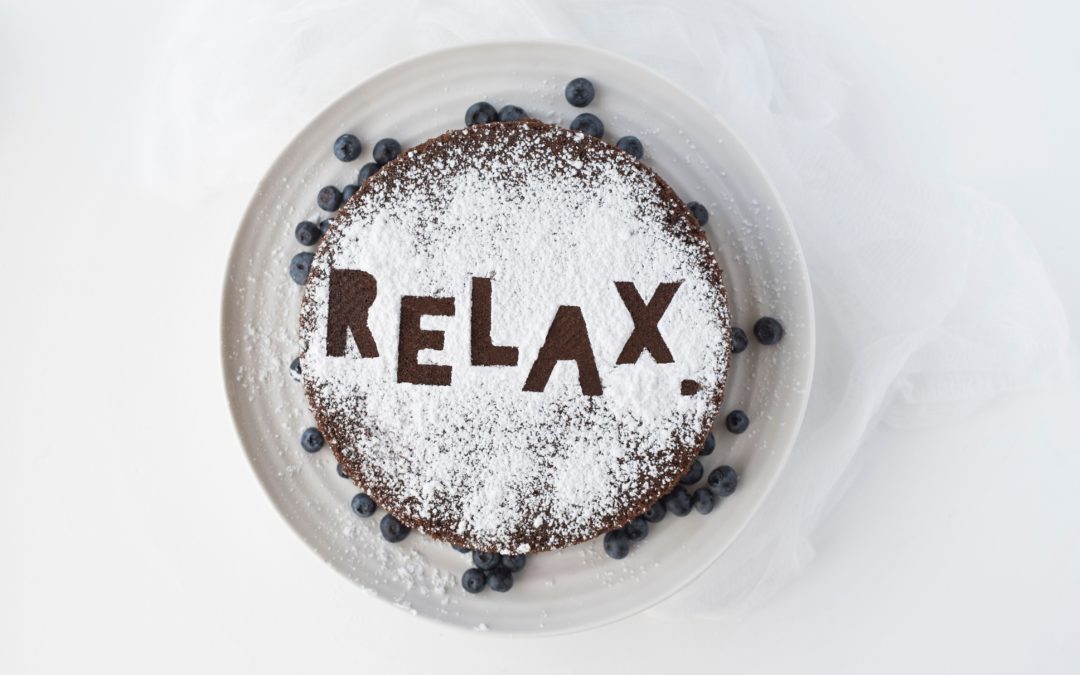 Over coffee, a colleague was sharing a story of a recent marketing experience. A recent campaign failed, and everyone was licking their wounds wondering what went wrong.
I asked for their word.
Jonathan didn't know what I meant.
What word is the center of the core of your brand essence?
Authentic. We are an authentic company, with a passion for being real, not something we aren't.
As we looked at his marketing campaign that consisted of a series of ads, he realized that his ads were almost the opposite of his word. In fact, when he considered his "word," the problem became clear. Their new campaign was fashionable and on trend with what others were doing in their industry. The problem, however, it wasn't who they aspire to become. 
Brand Essence
Most brands have one word that defines the core of what you stand for, who you are and what you promise. It is a word that should be used to filter every activity.
A relaxed brand acts a very specific way and every touchpoint with customers should be chill, easy going and flexible in action. The brand is jeans not a suit. It is an untucked shirt, not a formal look. Every touch needs the look, feel and smell of relaxed.
If you are a rebellious brand filled with irreverence, you better live that in everything you do from your t-shirts to your website to your events. Every touch is imbued with an anti-establishment tone. Your word is the playing field where you can take your brand out to exercise her muscles. In my corporate days working on Slim Jim, our motto was all about rebellious teenagers. Everything you do must marinate in both fat and rebellious attitudes.
If everyone in the company doesn't know your word, your messaging will be all over the place. If your attitude changes and shifts, your customers will be confused.
Aren't you the reliable guys I can depend on? Suddenly you are telling me you are the adventurous guys —I'm confused?
Communications about brands are effective when you repeat your message over and over again. Every tactic is filtered by your word.
Haagen Dazs is about artisan ice cream where Ben & Jerry's is about social responsibility.
Coke is about happy, and Harley is about freedom.
What is your brand's word?
---
My word is all about listening. Call me and I'll listen why you talk. 919 720 0995 or email me at jeffslater@themarketingsage.com – set up a call on my calendar.
Photo by Krista McPhee on Unsplash
---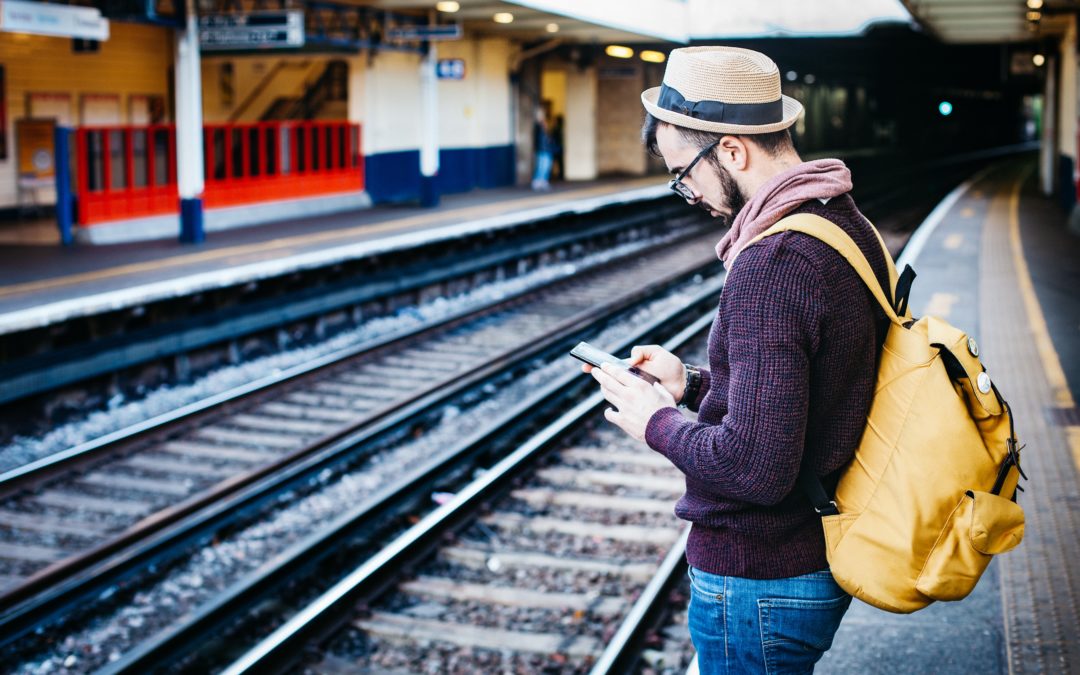 I don't like repeating myself, but sometimes it is necessary.
Consultants from all disciplines need to conduct discovery sessions to help them understand the challenges a company faces. Through open-ended questions, insights can emerge the will help define the problem to be solved.
On a recent assignment, I found that I repeated the same question over and over again.
How do you know this?
What emerged from various interview sessions was my client repeating the phrase,
I just know. It always works this way.
Discovery Tells Us About Tomorrow 
When you are doing a marketing, financial or operational discovery session, you want to understand the context of the past, but more importantly is how to anticipate what is coming tomorrow.
How do you know that the customer's you have been selling to aren't buying less because their world has experienced disruption?
How do you know if the choices and options your customer has had for the last ten years have changed so much that you are no longer top of mind?
How do you know that the people you view as competitors aren't the only people going after your customer's dollar?
Business teams need to challenge themselves and find ways to understand a buyer's motivation. And, you can't rely on history as predictive of any future behavior.
Just because the old locomotive train arrived in your small town for 20 years at 10:32 am, doesn't mean the new high-speed rail will follow the same rules.
---
Could your business use a discovery session to help define the essence of the challenges you face? Are you too close to your business to be objective? Let's talk. 919 720 0995 or email me at jeffslater@themarketingsage.com – use my calendar to schedule a call for a quick chat.
Photo by Clem Onojeghuo on Unsplash
---
---
Watch my video presentation to 175 marketing professionals called
Ten Simple Lessons To Help You Market Your Brand. 
∇
---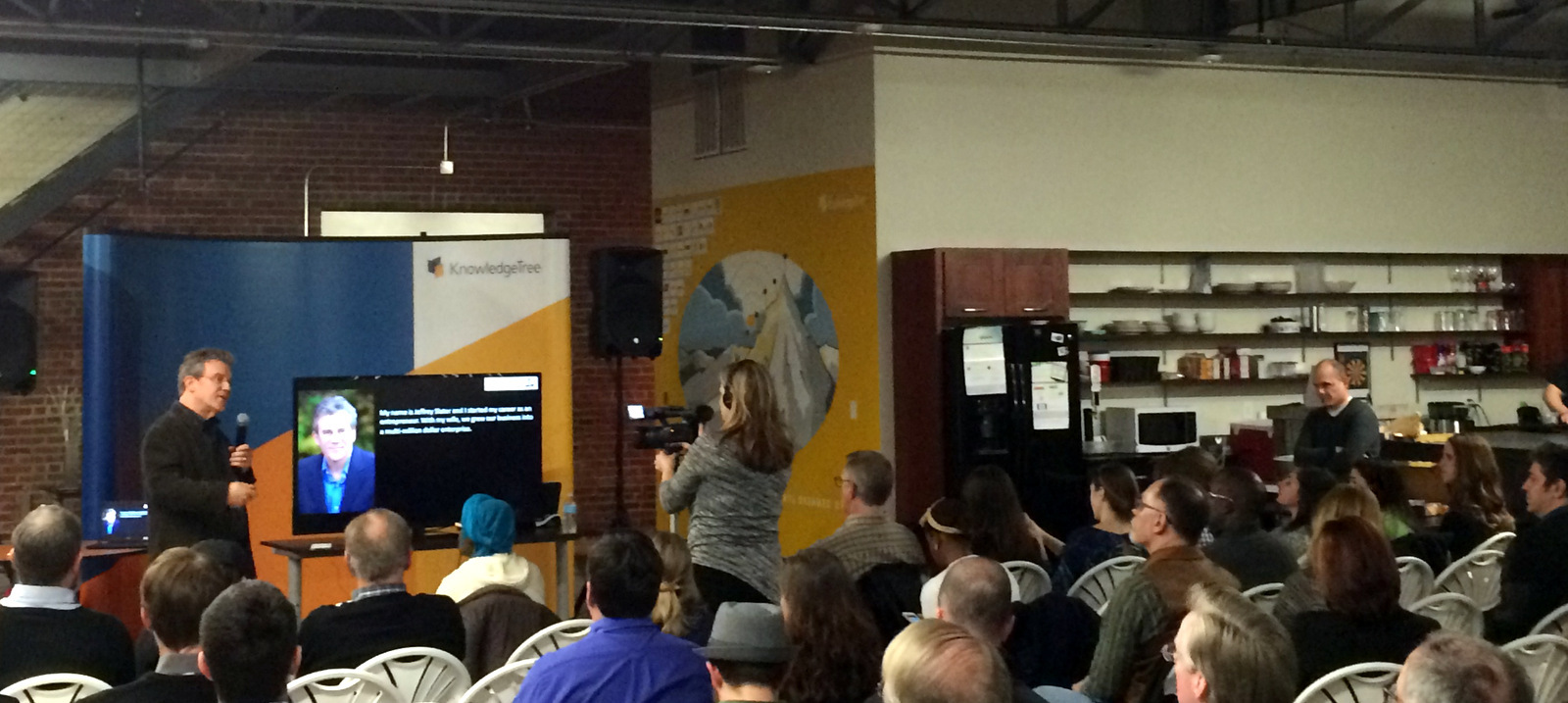 ---