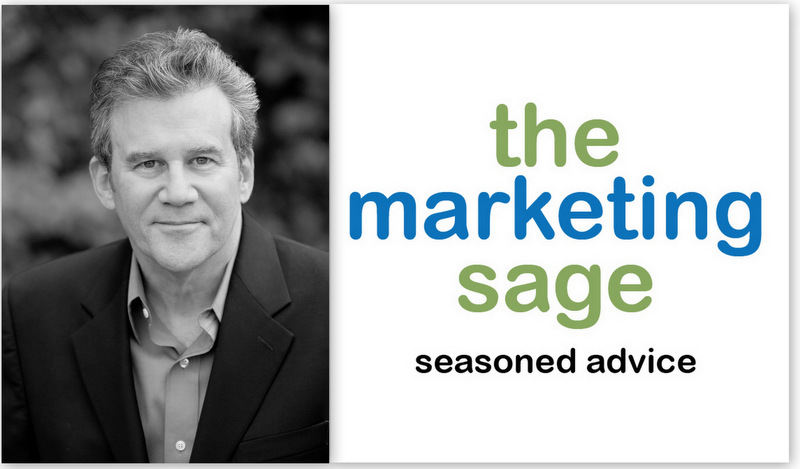 Connect with me at 

(919) 720-0995

or jeffreylynnslater@gmail.com 
---
My goal is to help grow your sales.
The Marketing Sage Consultancy offers imaginative marketing advice, counsel, and services. I support small to mid-sized businesses, whose products and services need fresh insights, creative inspiration, and a proven process to reach the right audience. Strategy always comes first, before tactical execution. 
Hire me as a fractional CMO/VP marketing a few days per month when you don't need a full-time marketing executive.  Other services include marketing audits, brand naming projects, marketing strategy, digital lead generation, facilitate brainstorming sessions and creating targeted brand awareness campaigns.  
Work with a successful entrepreneur and senior global marketing executive who built and sold what INC MAGAZINE recognized as one of America's fastest growing company. Put more than thirty years of marketing expertise to work for your business.
I sell seasoned advice.
Contact me at 919 720 0995 or jeffreylynnslater@gmail.com 
---
---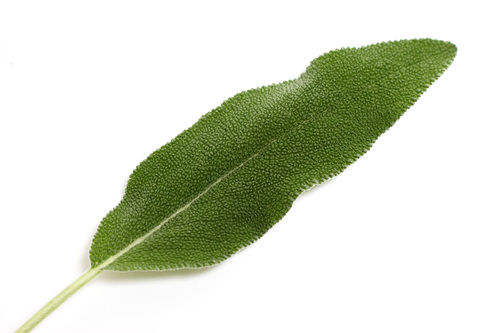 The Marketing Sage Blog
~Marketing Insights to Help You Grow Your Business~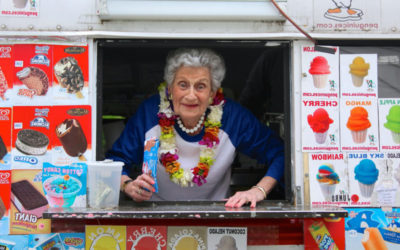 My mom turns 90 today, May 22, 2017. She was born in Philadelphia in 1927, the same day that Lindbergh landed in Paris.
If you have thirty seconds, would you send a Happy Birthday email to wish to her at bea.slater@gmail.com? 
Yes, she uses email, has an Instagram account, loves Facebook, texts, and Ubers like a teenage girl?
This post ran a few years ago but is worth the reprise.
Happy birthday, Mom. I love you.
---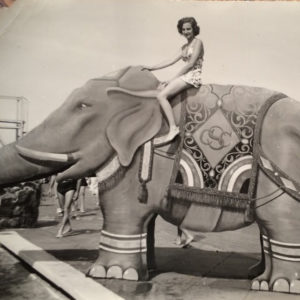 BEING BEA
My ninety-year-old mother Bea has not grown up. It's actually very sweet.
One of her most endearing qualities is that she believes that candy is a form of vitamin and that no meal is complete without dessert. It isn't as if she suddenly realizes the idea that eating dessert first is a good idea; it's always been how she rolls…as in cinnamon or jelly rolls. In Mom's world, she can enjoy a nice dinner, have a candy apple from Halloween for dessert and still have room for a big handful of M&M's or malted milk balls later in the evening.
A coconut cupcake is like a portal to the past.
Sweets are Mom's time machine that takes her back to her childhood.  A sugar high is a place to relive days gone by when she and her older sister Annette would play outside on Catharine Street in West Philadelphia with cousins like Bobby and Morris and friends like Rita and Adele. They all seemed so overdressed for hopscotch in the beautiful sepia toned photographs my grandfather Poppa George took in the 1930's and 1940's.
Even today in her ninth decade, she continues to live in her happy childhood memories where she was always a hop, step and a jump to Reisenbach's the local candy store. Just ask her about Mr. McCauley the janitor from her grammar school and you'll learn about soft pretzels loaded onto a ruler for the children. It's ironic to think that she only lived on Catharine Street in West Philly for less than 15 years since most of her remarkable 83 years she lived with my father in the same home in New Jersey since 1952 until Dad's passing in 2009. Mom still lives in this home surrounded by decades of memories.
Mom's childhood world always interested me because these happy memories of her youth are still at the core of her personality. I witness it often when I visit her in suburban Springfield. Like Johnny Appleseed, she is always trying to spread joy and happiness because she is so aware of the abundance of love that surrounded her growing up.
Mom or Bea Bea, as she is known by everyone, goes out of her way to talk with and engage the hidden people. These people are the folks that most of us don't see who are in the corners and intersections of our lives.
Whether it's someone who is cleaning the floor or washing the dishes, there is something in my mother's personality that makes her want to make sure that no one is left out. She wants to know everyone's story- not in a gossipy kind of way but to be present with them and to listen to them tell their tale. From Tommy her hairdresser of many years to Tomy the car repairman, my mother always knows what is going on in the lives of those around her. Did you know Tomy collects wine?
From Maureen who had a knitting store to Celia who has come to help keep her house clean for so many years, my mother is always listening and learning about the latest piece of their family news. It is as if these friends- and they are true friends- feed her hunger to share. This extended family of people is not inconsequential to her. And she always finds a way to make them feel that someone cares, someone is listening and someone truly sees them.
Oddly, one of my most striking memories of this from my childhood is of an exterminator.
Of all people, the person who came to 20 Warwick every three months to spray the surroundings with pesticide and eliminate the bugs seems an odd person to befriend. But trapped in my own childhood memories, I remember my mother talking to this shy middle-aged man when he would come to make sure the house was pest free. I can see her speaking quietly to him in the cold little hallway between the garage and the doorway to the living room.
"Mom, why do you always talk so much with this man" I'd ask.
"Well", she would tell me, "he had a son named Jeffrey. Just like you. And unfortunately, his son died at a young age. So, when he comes to the house I like to talk to him and ask him how he is doing and how he is feeling. I guess I know I am so lucky that my Jeffrey is alive that I feel an obligation to talk to him because it might bring him comfort to talk".
This strange memory has stuck with me for so long that I often feel odd when my own Terminex man comes to my house and I just don't know what to say.
But my mother always finds something to talk about with people whose lives have intersected hers. And when she learns about some important emotional nugget of information, she never forgets it as if she was empowered to be part of their support system.
Recently I went to a conference with about 20 people in a very fancy hotel in Cary, North Carolina. It was mostly business men and woman who were mingling about before the conference started. I noticed a somewhat awkward photographer standing in a corner and I walked over to him to talk. I shook his hand and introduced myself and we talked about digital single lens reflex cameras and the latest photo lenses.
He wasn't the important businessperson I was there to network with but I felt as if he was somewhat invisible to the others. I felt uncomfortable that no one was talking to him. I guess I this habit has become part of my being too.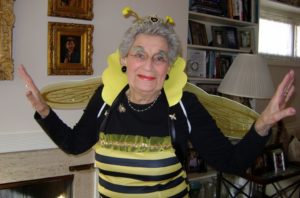 In this photo, Mom is dressed for my sister Diane's sixtieth birthday party that took place near Halloween several years ago.
It's funny how this bee costume connected me to these dual sweet feelings of how much she loves to live in the memories of her childhood yet at the same time can be so compassionate and attentive to people that others take for granted each and every day. Mom lives each of her moments through the eyes of a happy child and the heart of a wise older woman. These are precious moments to me that will live with me forever.
I am so lucky to have a ringside seat watching Bea being Bea.
Click here to watch a video of my Mom's first 90 years.
---
Would you send a short Happy Birthday wish to my mom? You can email her at Bea.Slater@gmail.com  – She loves to get mail.
---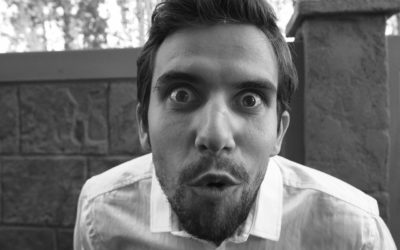 Did you know that when I first joined my last employer in 2005, I sat through meeting after meeting jotting down notes under the heading; I didn't know that.
The list kept growing and growing over a few months, and I was surprised to learn that we weren't sharing some of these key messages to customers or even to colleagues.
Did You Know? 
The GM of the European division, Richard Teply, shared with me a video called Did You Know from another firm and planted a seed. I said to Richard, maybe we need a version to better tell our story.
I told my marketing team, "why not create a DID YOU KNOW video that told our story in a fast-paced and amusing way?"
We were able to create and pack important nuggets of information into a five-minute video. A great script was created with a storyboard of ideas to consider to illustrate the points.
When it was completed, I would frequently show this video to customers and most of them told us that they didn't know the majority of the facts we were sharing. 
For example, a Nomacorc is 60% air – and very little plastic. The cork is recyclable. These highly engineered technical corks prevented TCA or cork taint. More than 2 billion wines used this style of closure. Nomacorc created a science called Oxygen Management that allowed a winery to manage the flow of oxygen into the wine, just like a sophisticated air filter.
The Did You Know format allowed us to tell an engaging story that never felt like a set of bullet points in a PowerPoint deck. Driving music helped to build excitement and enthusiasm too.
Here is that video ripe with rich information.
How could you use this idea in your business? Could you get key facts in front of prospect in an amusing way that gives them a passive way to learn more about what you do?
The Three E's
The key is to create content that is entertaining, educational and easy to share. Collect your facts and work with an agency or individual who can help you tell your story to your prospects, current customers, and employees who work in the business. You can show a DID YOU KNOW video at conferences, tradeshows, on your website, in social media, vendor meetings, investor meetings and onboarding sessions for new employees.
Over five years, the video in this post was translated into six languages and seen by more than 100,000 people. (most of the views were on the websites we managed, not YouTube).
Did You Know is a powerful marketing tool for any company to use.
I bet you didn't know that.
---
A great team of former Nomacorc colleagues put this together working with The Richards Group in Dallas. Today, this type of video can be produced for half the cost that it took just five years ago. Interested in your own Did You Know video, call me at 919 720 0995 or jeffslater@themarketingsage.com  I can help create a video like this for you.
CC0 Public Domain  photo by Olichel
Nomacorc Did You Know Video – A rights reserved. Thanks for allowing me to share this video.
---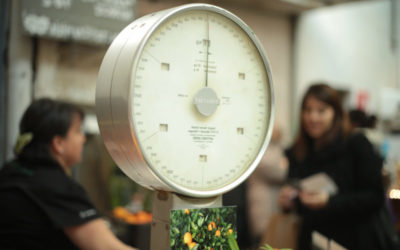 I feel like a broken record. I'm always advising start-ups not to worry about scale.
I remind new entrepreneurs that scale isn't a BIG issue in the beginning of a new venture.
The secret is to find just ten people who will love your product and want to buy it and want to tell their friends. Scale isn't the issue.
By the way, those ten people can't be people related to you. Then get to 100 and then a thousand. But start slowly and don't let concerns about how to scale interfere with getting the first wave of passionate customers. Once ten people love your product, strive for one hundred.
But start slowly and don't let concerns about how to scale interfere with getting the first wave of passionate customers.
A Snapshot from AirBnB
When Joe Gebbia and his friend Brian started AirBnB, things weren't working out at all. No one seemed interested in renting a room in a stranger's house even though it was less expensive than hotels. Joe realized that the photography people used were terrible and unprofessional. A person with a spare room to rent would take bad pictures, and the photos did nothing to help entice consumers to rent the space. He needed to fix the problem at hand – and not worry about how it would scale later.
So Joe said, what if hired a photographer to take the pictures? His colleagues working with him thought it was a dumb idea because they couldn't scale this approach. But Joe knew better.
He understood that if good photography were the big impediment to success, he would tackle that problem later. For now, he needed to test his hypothesis, so a professional photographer was engaged.
Billions of Dollars Later
Joe's hunch was right. It is a great example of why scalability isn't an immediate challenge for most start-ups. Finding ten people to buy from you is the right initial challenge to address and to see if they would share their experience with their friends.
Scale comes second. A handful of dedicated customers is primary. Don't make the mistake of worrying how some action will scale.
Be like Joe, and find those first ten customers to delight.
---
Did you know I helped and encouraged Joe Gebbia to start AirBnB? You can read about it here. Need help with your start-up? Learn from an INC 500 company owner who never worried about scale. Call me at 919 720 0995 or connect via email at jeffslater@themarketingsage.com
Photo courtesy of Unsplash and a wonderful photographer named Maria-Molinero.
---
---
Watch my video presentation to 175 marketing professionals called
Ten Simple Lessons To Help You Market Your Brand. 
∇
---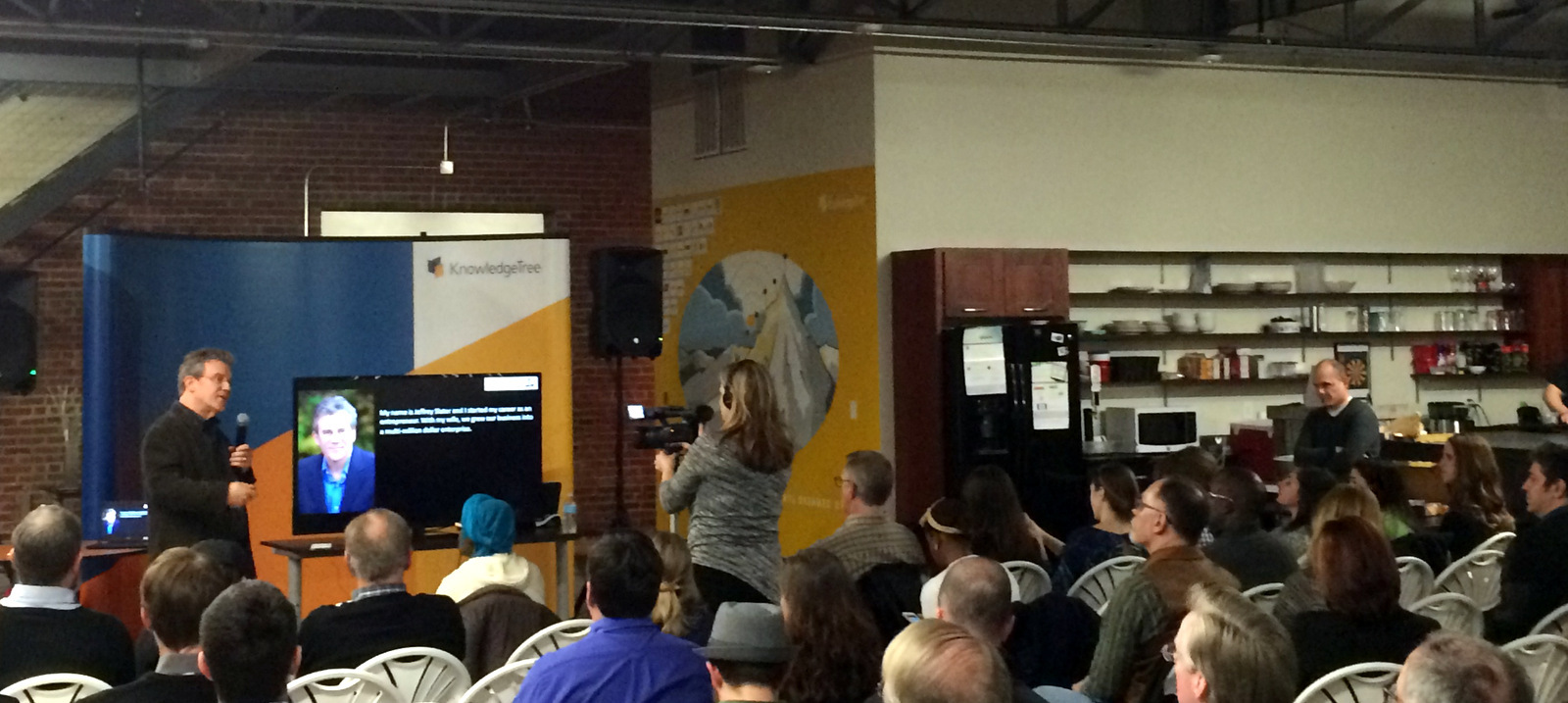 ---