When a business is started, you want to get people to talk about you and amplify your message. Encouraging word of mouth is difficult because there are just so many products and services competing for attention. But what happens when you switch your focus from selling your product, to selling your story?
Carroll's Kitchen is a great example from Raleigh, North Carolina. It is a social enterprise restaurant.
They have three core missions:
Offer freshly made sandwiches, soups, and salads from locally sourced farms.
Provide opportunities for women coming out of homeless with jobs and training.
Inspire good things to happen
If they were just opening a restaurant doing #1 on their list, it is unlikely that anyone will notice or talk about them. If their food is spectacular or their service is amazing, that would help but they would be competing with so many others doing the same thing.
It is their story that makes this inspired marketing. Their food may be amazing, but people will talk about their mission.
Don't you want to tell your friends about this great new restaurant that is serving this important mission?
Don't you quickly feel connected to the spirit and love in their message?
Isn't this an idea that is bigger than opening a restaurant?
The People
Vicky Ismail and Jim Freeze are friends and co-founders of Carroll's Kitchen. They met at church and shared a passion for living out their faith in tangible ways. They wanted to create a sustainable, community-based approach to addressing homelessness. After reading about a similar model in Charlotte called King's Kitchen, along wth Vicky's 35+ years of running restaurants, she pitched the idea of a restaurant-based job training program.
With Jim's background as a West Point graduate and combat veteran, he immediately jumped at the idea to translate some of his experiences leading teams in difficult circumstances and make Raleigh better for everyone. When it comes to running a restaurant, between Vicky, the founder; Nina, the general manager; and Liz the chef, they have over 60 years of restaurant and food experience.
Lessons from Carroll's Kitchen
Like Tom's Shoes, this project is being started with a mission. They are living their WHY. Blake Mycoskie wanted to solve a problem of kids in Argentina without shoes, so he started Tom's, a business giving away a pair of shoes for everyone one purchased. Carroll's Kitchen is working on solving the problem of homelessness by starting a restaurant. We will share their mission – the restaurant and their food is the path they will take to achieve the higher calling.
Why you are in business can be the most powerful fuel for marketing a brand.
Is your brand's mission embracing something bigger than making money? If not, maybe that's why no one wants to spread the word about your company. Perhaps you need to focus on WHY you are in business and connect with something grander than making money.
To learn more about Carroll's Kitchen and to contribute to their Kickstarter project, click here. Watch this video to learn more.
---
Need storytelling help? Let's connect. Email me at jeffslater@themarketingsage.com
Photo Credit: Carroll's Kitchen (Screengrab and video)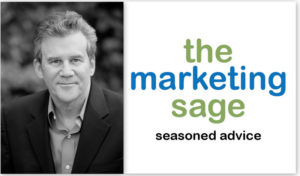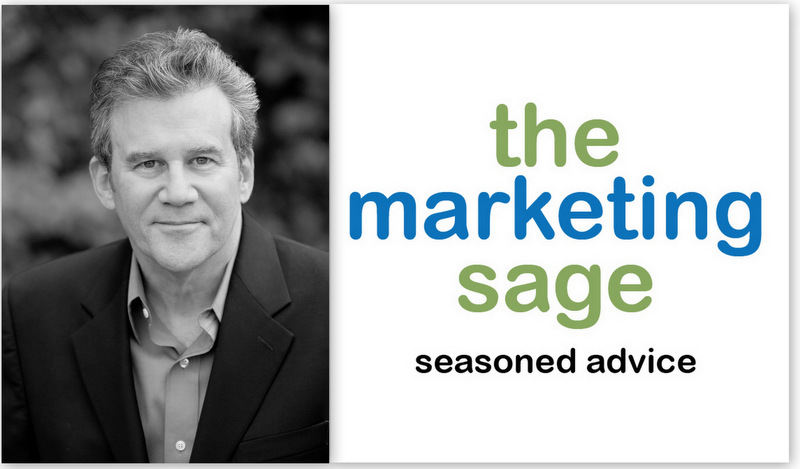 ---