During my career, I named (or was part of a team that named) dozens of products, created taglines and technology brand marks.  I can help your company or brand with the naming process from concept to logo creation to trademark to packaging.
---
I provided a tagline for a bakery called GIVE that was focused on their charitable giving. BAKING A DIFFERENCE.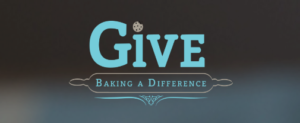 ---
I named a line of luxury pool floats called AQUARIA.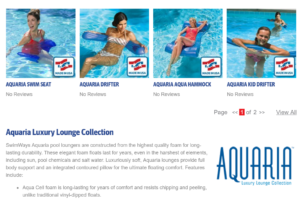 ---
I developed a brand name that was chosen for a line of sparkling wine closures called ZEST!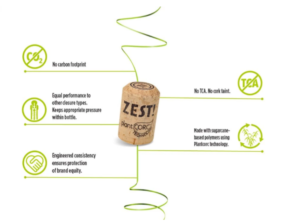 ---
I invented a technology mark to describe a line of still wine closures that used sugar cane polymers. The tech mark was called PLANTCORC TECHNOLOGY.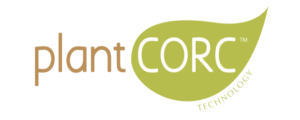 ---
I came up with a brand name for a toy called DREAMBUILDERS that included foam, connectors, and printed fabric. The product allowed children to create play forts made of foam.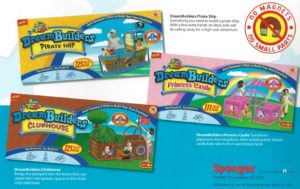 ---
I branded a line of pool noodles as PLANET FOAM. (F.O.A.M. stood for Fun On A Mission).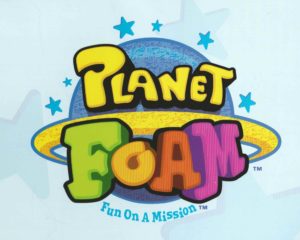 ---
Along with my colleagues, we developed a brand of meat snacks made of less processed meat than a SLIM JIM. The brand we created was called ROUGH CUT to express the natural texture of the product.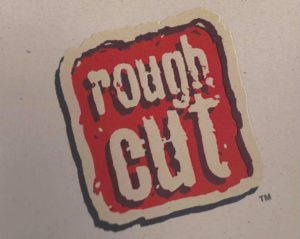 ---
As part of a team, I helped brand a line of chevre (goat cheese) marinated with herbs and EVOO (Extra Virgin Olive Oil). The brand – CHEVOO.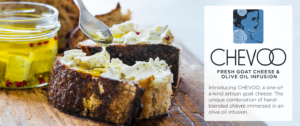 ---
I created the brand name for a wine industry marketing event called THE EXCHANGE.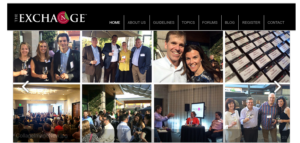 ---
When a toy company was looking to brand a 3-letter word game, I came up with the brand name WHAT'S GNU?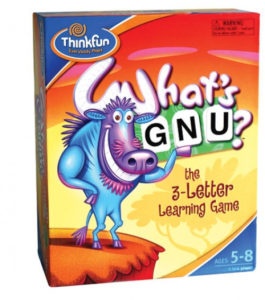 ---
I helped develop a brand name for a new service for a software company who was delivering messages to consumers when they refilled their prescription. It was a narrow form of broadcasting. We called it micro|casting.

---
Branded an auditing process for working with customers called IDEA® (Integrated Design and Engineering Assessment).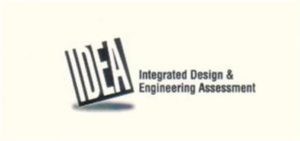 ---
When faced with creating the only line extension for our product line, I came up with the name Rachel's Husband's Butterscotch Brownies. Definitely my finest moment.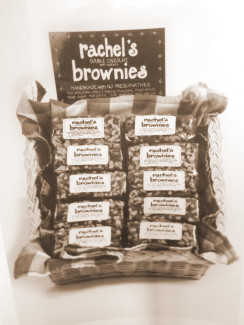 ---
Interested in getting help finding a brand name, tagline or technology mark?
Let's talk. Connect with me here.
---