Need Help Creating a New Product or Business Name?
During my career, I named (or was part of a team that named) dozens of products, created taglines and technology brand marks.  I can help your company or brand with the naming process from concept to logo creation to trademark to packaging.
How does this work? The process is simple. We speak for about an hour so that I can understand more about your product or service. You share information, under NDA, about positioning and competition. I will want to understand a little about how your market is segmented. If I need more details, I can get them from you via email or through a follow-up call. Following our conversation, I'll provide you with a detailed project proposal outlining each step.
Once we agreed, then, several weeks later I will send you a deck filled with at least 50 ideas for consideration. I'll explain where the word or phrase came from. It might use a Latin word or root or perhaps it connects to another benefit expressed through slang. Once you select several ideas you like, I'll refine the list and begin a preliminary trademark and online search. When you finalize one or two names, I can do a more in depth trademark search. If helpful, I can show you graphic designs of logos to help you visualize the word. When you settle on a final name, I can help you get it filed with the US Patent and Trademark Office.
The timeline is dependent on your responsiveness. I have completed projects in under one month and some have gone on for almost four months. Typically, I'm waiting for you to make a decision.
Questions: Call me at 919 720 0995 or email me at jeffreylynnslater@gmail.com to connect.
---
When a technology company needed to name a new trade pricing, planning, and promotional software, they hired The Marketing Sage to provide a clever solution. Since this cloud-based technology gives wineries and other 3-tiered distributions systems transparency, only one name made sense. I imagined and helped trademark TRADEPARENCY. It one word, it tells the story of the transparency available for trade promotional software.

---
I created a new product name for a foam spacer that can replace wood. The product is made from HercuLean foam. (A brand I also named). The product can be reused over and over again – thus the name ReRun.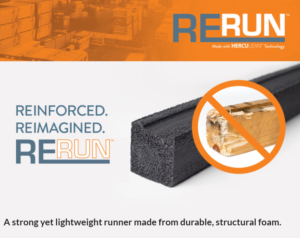 ---
I created a product technology name for a new type of foam that is both strong and lightweight. HercuLean is the perfect name to represent this combination of strength and lightness. Nomaco, a company that creates game-changing technologies will be disrupting many industries with this innovation.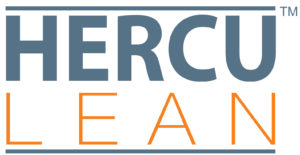 ---
I provided a tagline for a bakery called GIVE that was focused on their charitable giving. BAKING A DIFFERENCE.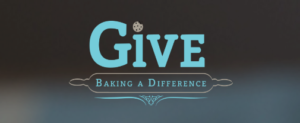 ---
I named a line of luxury pool floats called AQUARIA.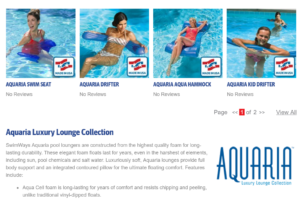 ---
I developed a brand name that was chosen for a line of sparkling wine closures called ZEST!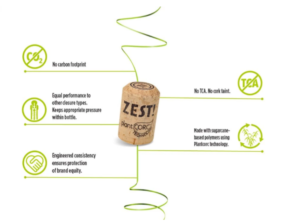 ---
I invented a technology mark to describe a line of still wine closures that used sugar cane polymers. The tech mark was called PLANTCORC TECHNOLOGY.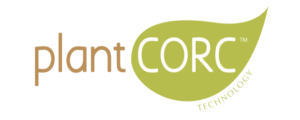 ---
I came up with a brand name for a toy called DREAMBUILDERS that included foam, connectors, and printed fabric. The product allowed children to create play forts made of foam.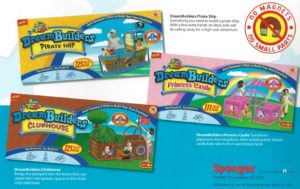 ---
I branded a line of pool noodles as PLANET FOAM. (F.O.A.M. stood for Fun On A Mission).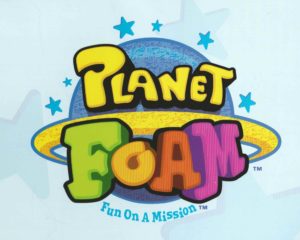 ---
Along with my colleagues, we developed a brand of meat snacks made of less processed meat than a SLIM JIM. The brand we created was called ROUGH CUT to express the natural texture of the product.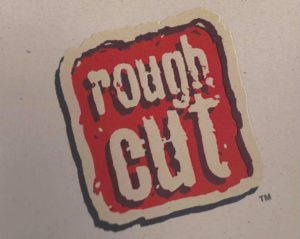 ---
As part of a team, I helped brand a line of chevre (goat cheese) marinated with herbs and EVOO (Extra Virgin Olive Oil). The brand – CHEVOO.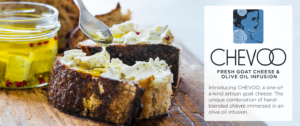 ---
I created the brand name for a wine industry marketing event called THE EXCHANGE.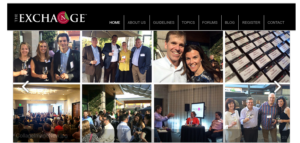 ---
When a toy company was looking to brand a 3-letter word game, I came up with the brand name WHAT'S GNU?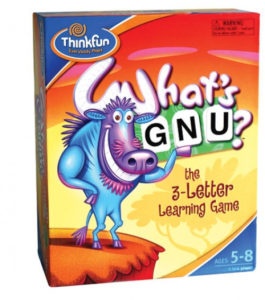 ---
I helped develop a brand name for a new service for a software company who was delivering messages to consumers when they refilled their prescription. It was a narrow form of broadcasting. We called it micro|casting.

---
Branded an auditing process for working with customers called IDEA® (Integrated Design and Engineering Assessment).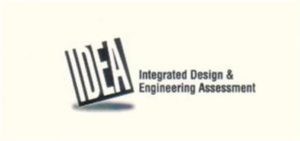 ---
When faced with creating the only line extension for our product line, I came up with the name Rachel's Husband's Butterscotch Brownies. Definitely my finest moment.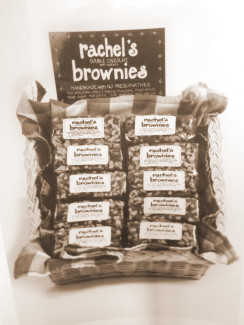 ---
Interested in getting help finding a brand name, tagline or technology mark?
Let's talk. Connect with me here.
---